The Missing Links: Your Work Is Killing Your Work Ethic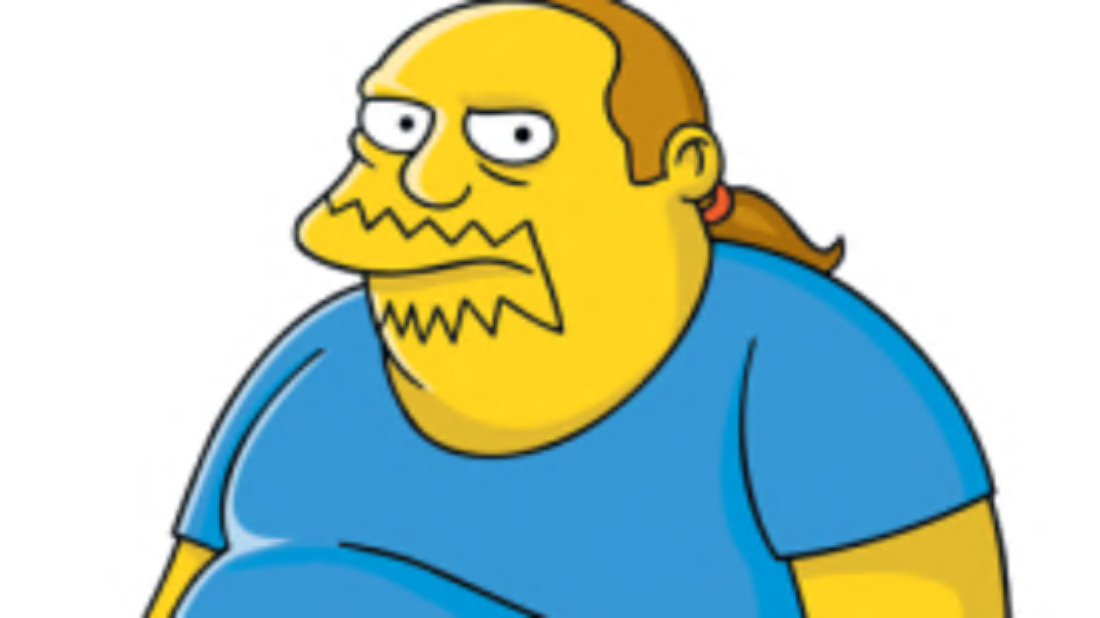 Worst. Financial. Decision. Ever.
If you wonder why the US Postal Service is struggling, wonder no more.
*
Did This Post Take Your Computer 10 Minutes to Open?
If so, your WiFi signal is weak. Here are 10 tips to kick it up a few notches.
*
Here's Why You Don't Get Anything Done At Work
You knew there was a reason.
*
August 22, 1987: A Dark Day In American Cinema
The Garbage Pail Kids Movie came out 25 years ago yesterday, unfortunately. And, as bad as the film was, the cards that inspired them were still delightfully tasteless. So let's take a look back at Moist Joyce, Haley's Vomit, Adam Bomb and some of the other disgusting, yet entertaining, crew from the card series.
*
Casting Call
Here's who should be included in the all-female Expendables movie.
*
These Are Punny
As a former English major, I rather enjoy a good pun - as long as the presenter knows full well how incredibly hokey they are.
*
My Life Won't Be Complete Until I Own A Bulldog
...And film him like this.
*
The College Football Season Is About Ready to Kickoff
So, get in the spirit by taking a look at 4 old men that played the game, studying up on 12 unusual college football trophies, and testing your knowledge of college football traditions.