The Missing Links: Growing Soccer Balls in a Lab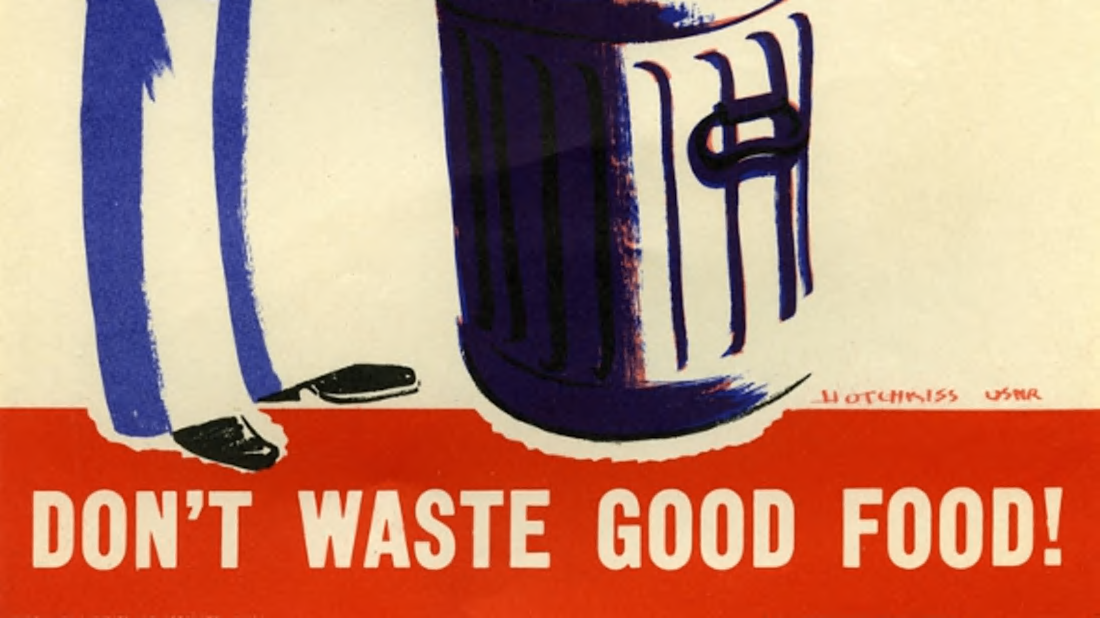 Tom Hanks Clearly Loved Michael Clarke Duncan
And this story he told at Duncan's memorial makes them both even more likable.
*
Mad Science: They're Growing Soccer Balls From Pig Bladders
I don't even...
*
Reason #3,564,587 Not to Become a Counterfeiter
They all boil down pretty much to this: It's really difficult. And it keeps getting harder. That's a good thing, but it does mean less of this type of thing. (Warning: Totally Stupid, Pointless YouTube video lies within.)
*
He Writes the Songs That Make Sports Fan Happy
No, not Take Me Out to the Ball Game. This guy wrote the SportsCenter theme song.
*
Waste Not, Want Not
Tree Hugger offers up a gallery of cool vintage posters about wasting food.
*
I Bet These Are Great!
This is, after all, a list of essential books on optimism.
*
NYC Logos Still Pay Tribute to 9/11 Victims
Eleven years later, the Twin Towers can still be seen in a variety of company logos around the Big Apple.