The Missing Links: Internet-Use Disorder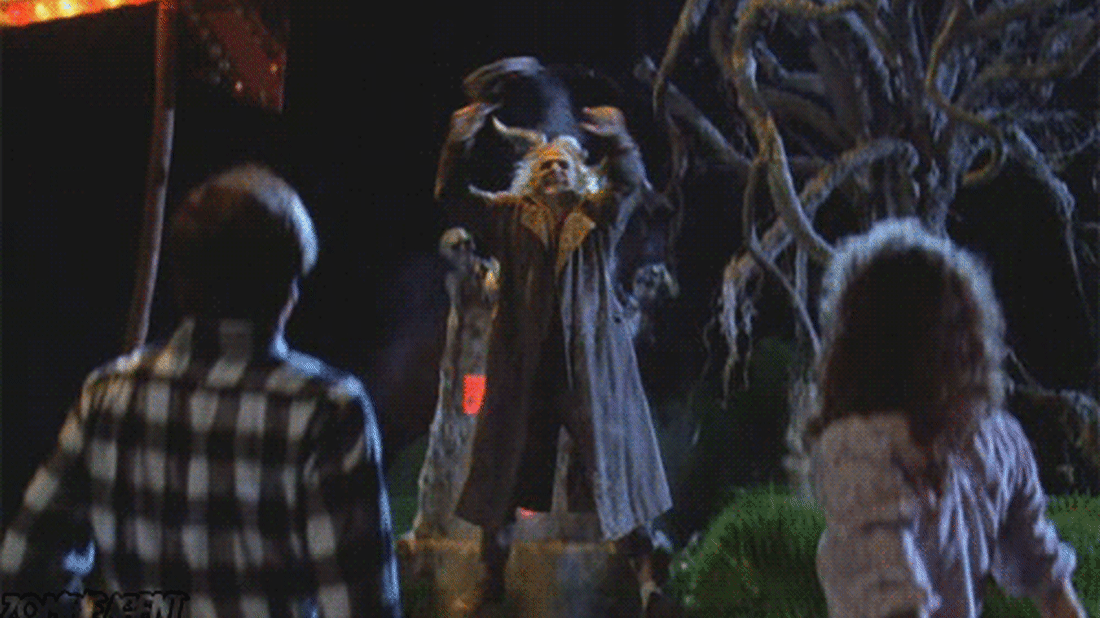 Tim Burton GIFs Galore
Jack Skellington, Batman, Beetlejuice, Edward Scissorhands, Willy Wonka, Pee-wee, Ichabod Crane and a slew of other characters from Burton's iconic catalog, captured in moving pictures.
*
Thinking Back On That Place Where Everybody Knew Your Name
The creators of Cheers participated in this fantastic oral history of the show.
*
Is Steve Jobs Still Alive?
Is he in China? Is he standing in the back of a pickup truck? The answer to all of these is likely a simple "No." But still, that hand on the chin, the balding, the black clothes. It makes you think.
*
"Internet-Use Disorder"
Now it's a thing.
*
The One Upside Of A Drought
Droughts are awful and lead to a lot of terrible consequences. But sometimes droughts yield interesting discoveries, like this royal treasure missing for hundreds of years.
*
Stuff You Probably Don't Have
And most likely won't ever have. So you'd better just enjoy this list.
*
Oprah. Colbert. Talking.
The implications of this are mind-blowing—nay, universe-shattering.
*
Name Your Car
As previously pointed out, today is National Name Your Car Day. Some of you already have a name for your beloved ride; you're ahead of the game. If you don't, it's time you start thinking. I'd love to hear how each of you refer to your metal chariots. Share them in the comments below, but remember that General Lee, KITT, Christine, and Herbie are already taken.