The Missing Links: One Billion Friends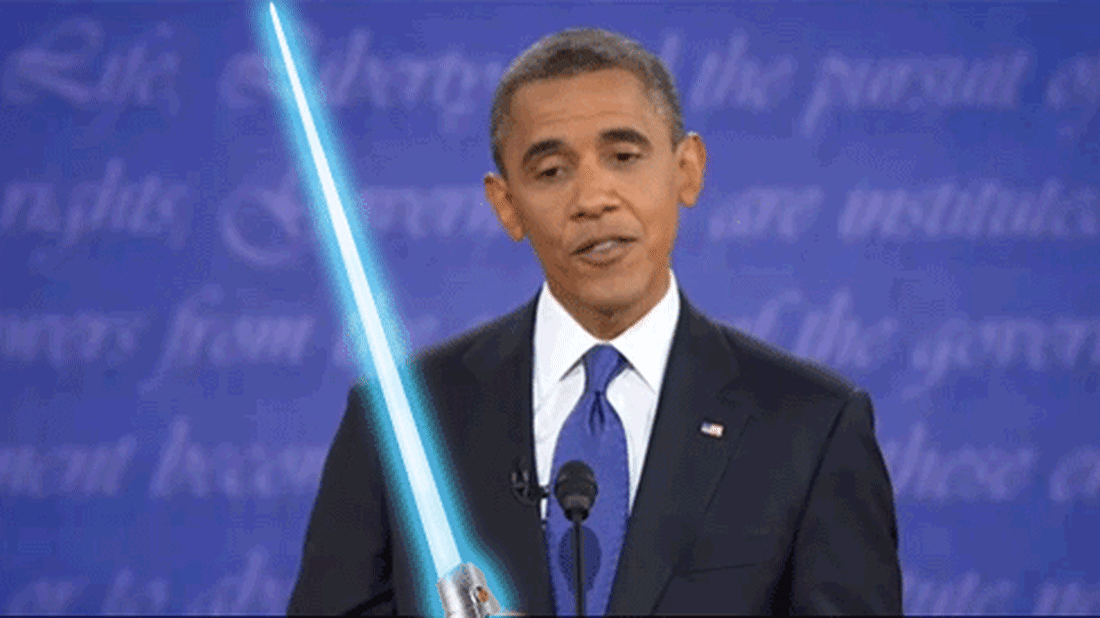 It Ain't A Real Event Until the Internet Memes It
The Presidential debate gets the lightsabers and bad photoshopping and McKayla Maroney we all knew were coming.
*
Slurpee. Old Hot Dog. Flawless Political Polling.
Take a break, elections experts. I do believe 7-11 has the Presidential election figured out.
*
Springfield + Albuquerque = Breaking Ned
The world's most okily dokily neighbor takes a dark turn.
*
No, Mr. Bond, I Expect You to Have A Really Cool Opening Sequence
Here are the best from the long film history of Agent 007.
*
Become the Pawn Star You Were Meant to Be
Turn the tables on pawn shops by learning their secret code.
*
One Billion Friends
The numbers behind Facebook's big milestone.
*
Jacks Are In The Toy Hall of Fame???
Oh, c'mon. I can't imagine those would have been fun even a thousand years ago. Guess what else is in the HOF. Then tell me your favorite and least favorite childhood toys.
(By the way, I know jacks didn't exist 1,000 years ago. And, yes, I gave that one answer away. Consider it like a bingo free space.)