The Missing Links: These Two Colors Rule Your Life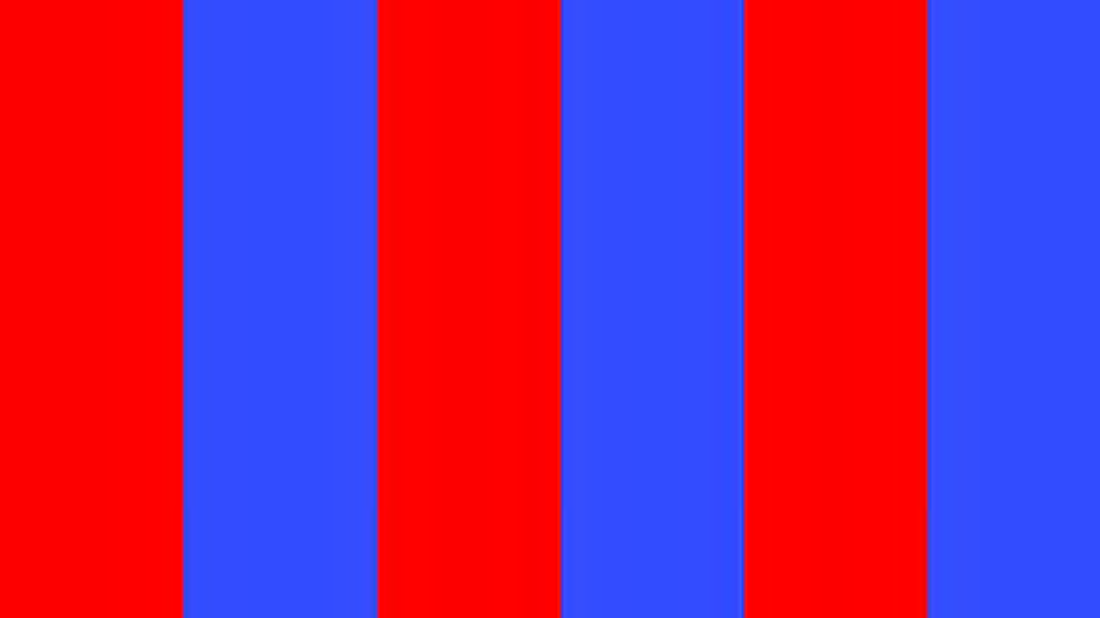 How the Blues & the Reds Run Your Life
And I'm not talking political parties here. I mean that the actual colors red and blue might be ruling your life. (NSFW Language)
*
They're Starting With the Man (Or Woman) In the Mirror
Film characters get a good look at themselves.
*
What Does Panda Meat Taste Like?
It's best that you don't find out firsthand. Just read this and find out.
*
What A Plane House This Guy Has
I mean, it's really quite Boeing. OK, I'm done with the aviation puns.
*
You Know When You See Some Great New Thing And You Immediately Hate Yourself For Not Thinking Of It?
Well that's how I feel about the endless climbing wall.
*
Here's Some Free College For You
And some of the classes started yesterday. So you might already be in trouble with the professor you didn't know you had.
*
Visit the Great Barrier Reef (While You Can)
Half of it has reportedly vanished since 1985.
*
Creating A Universal Language
The Noun Project seeks to do that by reducing words to easily-recognizable symbols.
*
Fall Fashion For Nerds
The Nintendo console handbag is simply a must have this season.