The Missing Links: It's Oz-Inspiring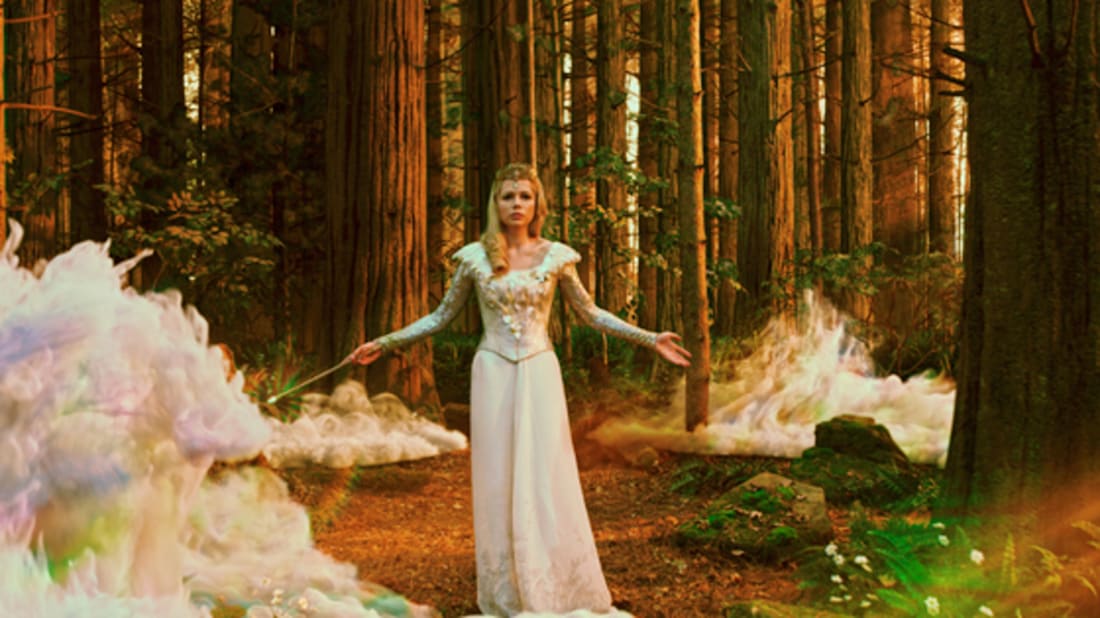 This Looks Oz-Some

I'm sorry for the puns, but it does.
*
If I Didn't Know Any Better I'd Say They Didn't Like It
The New York Times reviewed Guy Fieri's new NYC restaurant and their thoughts are scathing at best, but very entertaining.
*
Alone Star State
Is Texas secession actually possible?
*
Burning Down Buckingham Palace
Sure it was a replica, but it was a really cool, really good replica. Luckily, it burned for a good cause.
*
Step 1: Add One Ingredient to the Other Ingredient. Step 2: Eat it.
If you can't master these recipes, give up.
*
The Number of the Day: 4,000,000,000
That's the number of text messages Americans send IN A SINGLE DAY. That said, this number may be on a slight decline.
*
Hey, Maybe Putting A Voting Precinct Here Wasn't A Good Idea After All
This polling location was designed to serve the seldom-discussed fish-frog-turtle segment of the electorate.
*
Do You Like Sriracha?
Of course you do. Everyone does. But, are you addicted?
*
Homer J. Simpson's Top Ten List
America's favorite yellow dad visited David Letterman's show recently to share his own special brand of patriotism.
This isn't the first time a purely ink-based guest has graced the stage of the Ed Sullivan Theater. Letterman once had Beavis and Butt-Head on as guests.
------------------------
Please feel free to tweet link suggestions to @ColinPerkins