The Missing Links: Answering the Tough Turkey Questions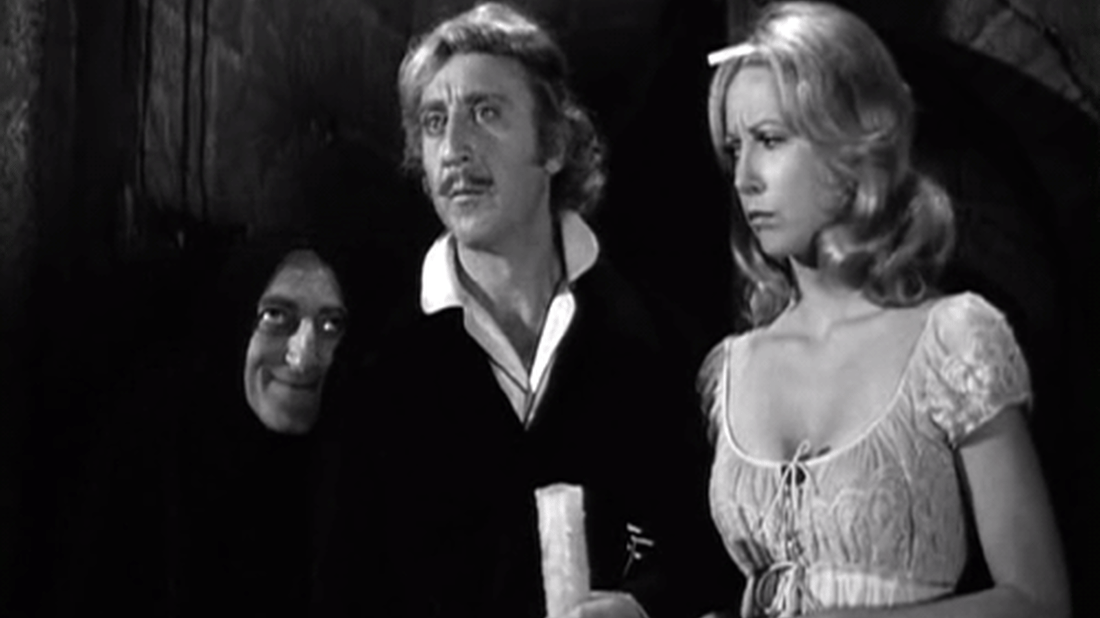 To Be A Fly On the Wall
Chevy hanging with Belushi. Pee-wee and Rodney kicking it. Woody and Larry chatting. Carlin and Marx clowning around. Poehler, Arnett and Sedaris laughing. It's awesome when comedians hang out with comedians.
*
Mel's Most Marvelous Moments
The fantastic career of Mel Brooks, captured in GIFs.
*
The New Wii is Dumber and Awesomer Than the Original
When I first saw the original Nintendo Wii in a store years ago I thought it was really dumb and destined to fail. So I clearly have my finger on the pulse of America. When I first heard about the new Wii U I thought the same thing. So, buy stock in Nintendo immediately.
*
A Turkey Decision Flowchart
- How much do you care about historical accuracy?
- Are you interested in trying a new cooking routine?
- Do you own a shotgun?
Valid questions all. So, before you start cooking, make sure you answer these and many more on this handy graphic.
*
It's All About the Abrahams, Baby
If you're gonna counterfeit money, you really need to get the basics down. For instance, know which historical figure goes on which bill.
And they didn't even need a dog to sniff out this fraud.
*
When Scandals Get Sketchy
Here is a collection of witty sketches that took on scandals throughout the years.
*
PARnitentiary
If you're of the opinion that prisoners shouldn't have TV or weights to lift or basketball courts, you probably won't agree with them having a golf course.
In case any of you want to book a tee time.
------------------------
Please feel free to tweet link suggestions to @ColinPerkins