Three Things I Didn't Know About the National Hockey League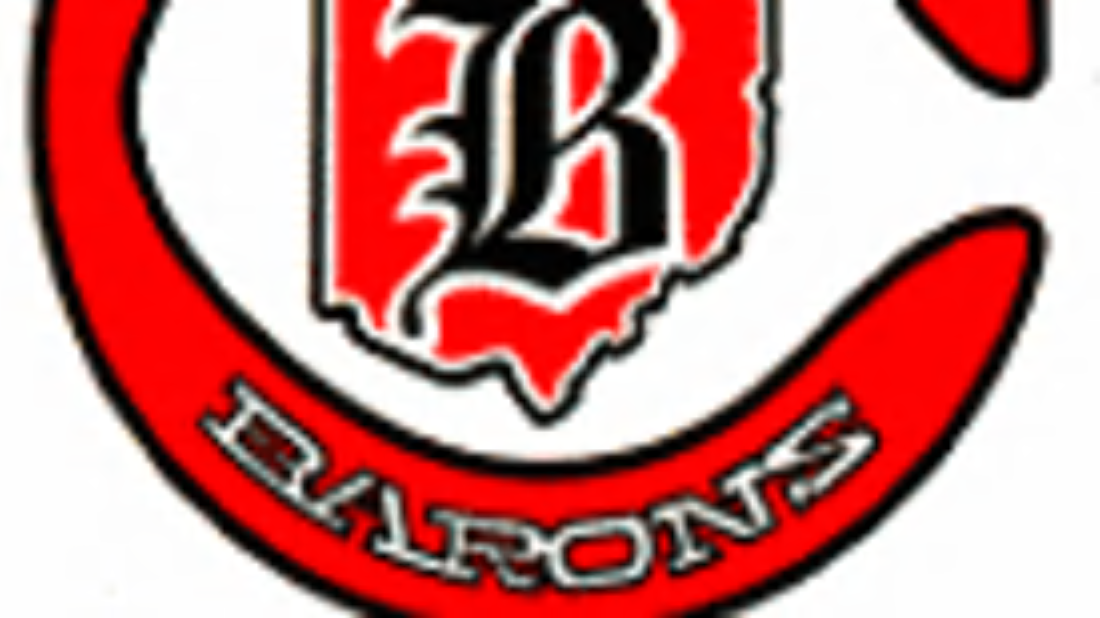 "¢ After struggling through the 1976-77 and 1977-78 seasons in Cleveland, the Barons merged with the Minnesota North Stars. Nothing like this has happened since in the four major sports. Before arriving in Cleveland, the franchise played its first nine years in the San Francisco Bay area. First as the California Seals, then the Oakland Seals, then the California Golden Seals.
"¢ The first coach of the Quebec Nordiques was hockey legend Maurice "Rocket" Richard. He lasted one game "" a 3-2 loss "" before deciding coaching wasn't for him (This was 1972, while the Nordiques were in the World Hockey Association, not the NHL.)


"¢ When Wayne Gretzky was traded from Edmonton to Los Angeles in 1988, Canadian New Democratic Party House Leader Nelson Riis demanded the government block it.
If there are any Canadians out there who can shed more light on the Gretzky trade, fill us in.