Matryoshkas II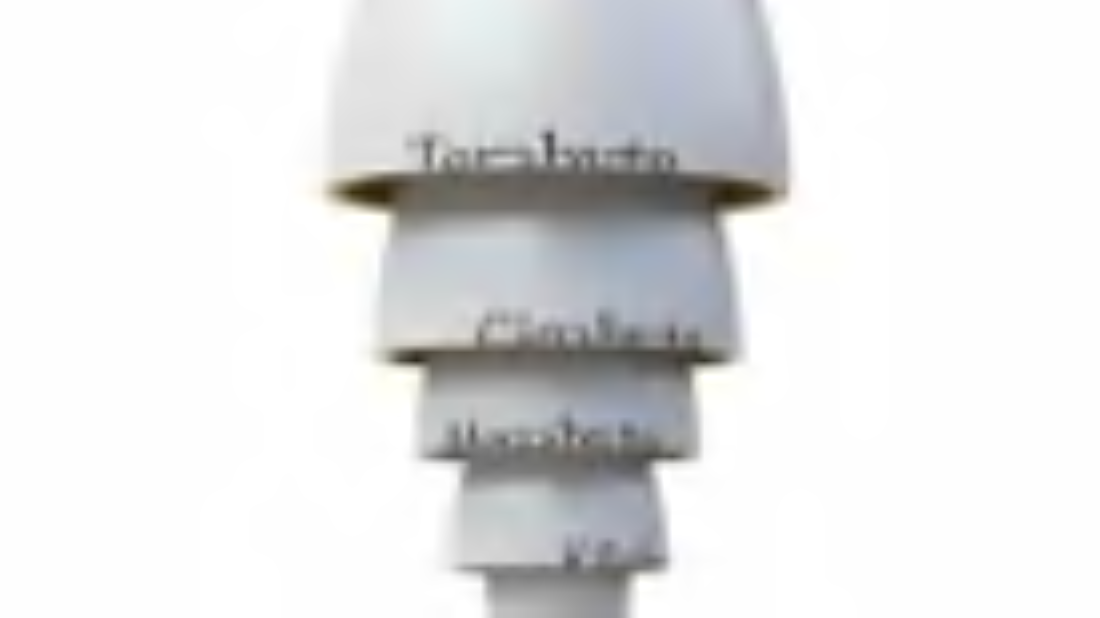 Continuing on my theme of matryoshkas from yesterday, I thought I'd share some funky ones I found doing research for the post.
First, our friends over at Neatorama were showing this one off earlier this month: a computer-geek must-have.

Next, check out the world's largest matryoshka over in Nesting-doll Square in Manzhouli, Hulunbuir League of Inner Mongolia Autonomous Region of China (how about that for an address?). Standing proud at over 98 feet tall, the inside of the biggest doll houses a restaurant and presentation hall.
Lastly, I thought you'd enjoy these "Minushkas," as the wildly creative author/artist Robert Chaplin calls them. From his Web site: "These nesting dolls are in fact a novel form of book, a hand painted manuscript if you will. Each set of dolls has an ISBN, and contains a story, the outside doll is the cover and each nesting doll is a page, concluding with the last doll; on which is painted the last word."