On Music: The Evolution of Phil Collins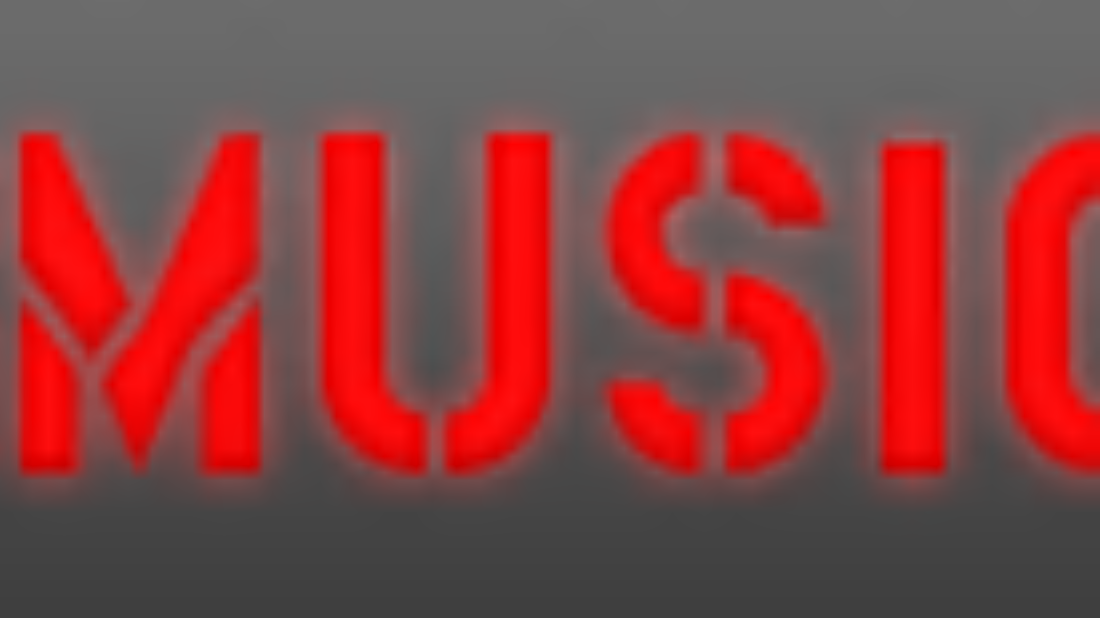 It's been about 5 years since we've had a new album from Phil Collins. In case you've been wondering where he's been and what he's been up to, his Web site has this recent quote from him on the subject: "In 2004 I came to a major decision in my life. I decided to stop my seemingly endless days of touring. I had been on the road for the last 30 years, and now with 2 young children I decided that enough was enough. It was time to say goodnight."
True, 30 years is a long time in the music business. Here's a few soundbites that track Phil's evolution from Genesis drummer, to Genesis vocalist/drummer/songwriter, on up to some of his big hit singles as a soloist. What's most interesting about this stroll down Collins' lane is this: with each clip you're about to hear, Collins became more famous, more popular, and his albums were consumed by more and more people. (Obviously he made more money, as well.)
The question is, and I open this post to debate now in the comments below, did the music get better or worse? More interesting as time went on, or less? More engaging or less? You be the judge:
"In the Cage" "" This is a clip of Phil singing a song off Genesis' 1974 album, The Lamb Lies Down on Broadway. Peter Gabriel was still the lead singer of Genesis in those days, and Phil was the band's drummer (and a damn good one, at that). But once Gabriel left, Phil took over as the lead singer, often singing while playing drums simultaneously.
"Squonk" "" This clip comes from Genesis' 1976 album, A Trick of the Tail, the first studio album with Phil as lead vocalist.
"Follow You, Follow Me" "" A short clip from Genesis' 1978 album called And Then There Were Three.
"That's All" "" In 1983, Genesis released an album simply called Genesis, which yielded this clip.
"One More Night" "" By 1985, in addition to his work with Genesis, Phil had released his third solo album, No Jacket Required, which yielded this clip.
"Invisible Touch" "" This was Genesis in 1986 off an album with the same name. Can't argue with a catchy tune, can you?
The debate starts now!