8 Examples of Witty Knitting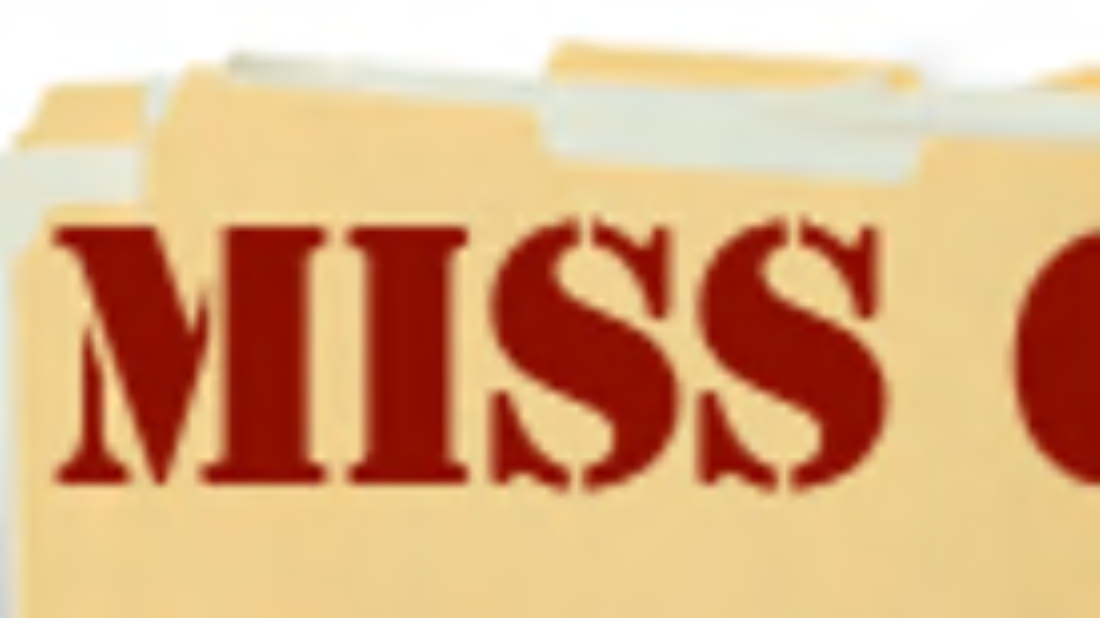 If you can imagine it, you... well, maybe not you, but someone can knit it! Thanks to the internet, we can enjoy the creations of knitters who take a common craft and elevate it to an art form.
1. Culinary knitting

Ms. Darcy's cupcakes look tasty, but they are hand-knitted. They come in all flavors, and in decorated versions for holidays.
2. Cinematic knitting


Flickr user cakeyvoice knits figures from horror movies. These zombies are from Dawn of the Dead. Also check out her knitted musicians, such as Slash and Kraftwerk. Hey! Kaftwerk is a craft work!
More unusual knitting subject, after the jump.
3. Topological knitting


Knitting can be a science as well as an art. Or it can represent science, as in these Klein Bottle Hats! Each is hand-knitted, and is nicely accessorized with a Mobius Scarf.
4. Anatomical knitting

Matie Trewe knitted a complete digestive system. Why?
The tube is one of the most basic structures of multicellular life and of knitting. It seemed like a great way to combine my two fascinations.
She also has instructions for making your own.
5. Special effects knitting


Ysolda Teague created a pattern for a Skull Illusion Scarf. Seen from most angles, it appears to be an ordinary striped scarf. But look at it a different way and you'll see the skull! Instructions included.
6. Paleological knitting


Beth Skwarecki knitted prehistoric nautiloid toys and posted instructions, too!
7. Automotive knitting

Lauren Porter knitted an entire Ferrari for her graduate art show! It took ten months and 12 miles of yarn to complete. She enlisted the knitting services of 20 friends and family members to help her finish the project.
8. Landscape knitting


Jane Bolsover put together a team of 300 volunteer knitters to create a full-size knitted English garden! The birds, the animals, and even the insects are all knitted. See more pictures at The Knitted Garden website.