5 Dumb Moments in TV Careers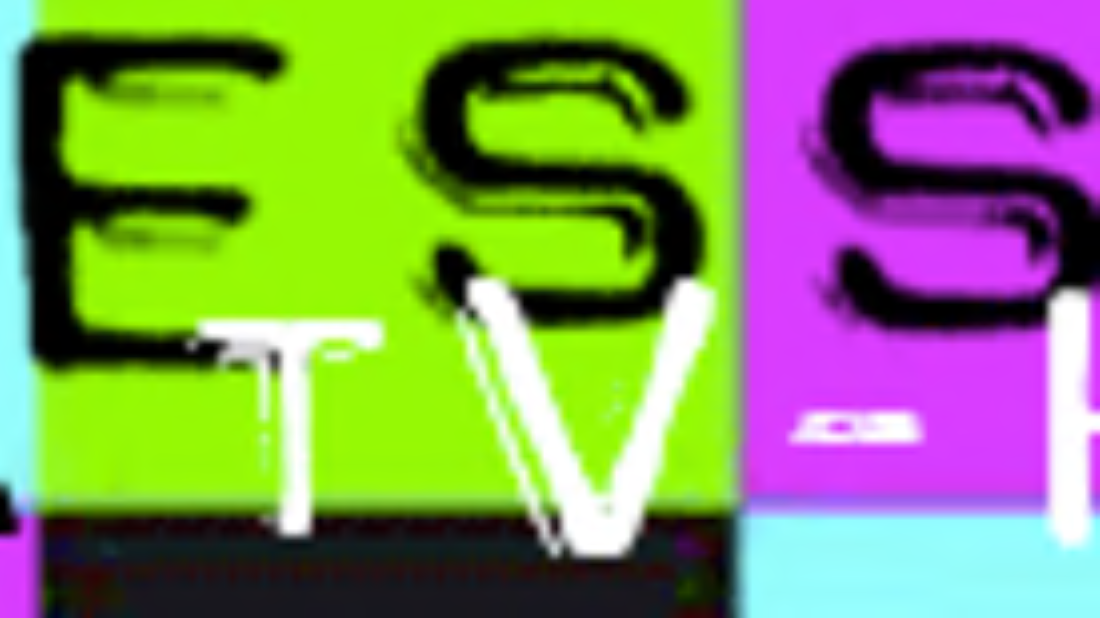 I suppose that unless you hire Sylvia Browne as your manager, it's impossible to predict which TV shows are going to be hits when considering prospective scripts. But it's always fun to laugh at self-important celebrities after the fact, isn't it? Or do I just have a mean streak?
1. Jerry Van Dyke turns down Gilligan
We've all read interviews with actors who lament about being typecast, and that list includes some of the folks who worked on Gilligan's Island. Interestingly enough, Bob Denver almost didn't get the title role because series creator Sherwood Schwartz couldn't picture Denver as anyone but the bearded beatnik Maynard G. Krebs from The Many Loves of Dobie Gillis. The actor that Schwarz thought would be perfect for the part of Gilligan was Jerry Van Dyke, who had perfected the art of playing a hapless goofball. Van Dyke, in a typically savvy career move, turned down the offer, describing the script as "inane."
Instead, he accepted the lead on a different sitcom, My Mother the Car. Hmmm... stranded castaways, or mom reincarnated as an automobile?
Which one ranks higher on the inanity meter?
The famous TV roles Mickey Rooney and Bing Crosby could have had, after the jump.
2. Mickey Rooney rejects All in the Family
Norman Lear's first choice for the lead role in his edgy new sitcom was Mickey Rooney. He pitched the role of bigoted Archie Justice (the show was called Justice for All at the time) to "the Mick" and gave him a script to read. Rooney responded, "'Norman, they're going to kill you in the street. They're going to kill you dead." He felt that such an offensive show would spell career death for anyone involved. (Even Lucille Ball commented "How can they show this on CBS?" after viewing the pilot.) Of course, All in the Family went on to not only win ratings and awards but also made a star out of the man who ultimately played Archie, Carroll O'Connor.
3. Bing Crosby as Columbo
The role of bumbling detective Lt. Columbo had been written with an older man in mind. Indeed, when previous incarnations of the character had appeared on stage and on the old TV show Chevy Mystery Theater, Columbo had been played by Burt Freed and Thomas Mitchell (Scarlett O'Hara's dad in Gone with the Wind). So when network execs gave the green light to starring the rumpled detective in his own prime time series, producers first approached Bing Crosby for the role. However, Crosby considered himself semi-retired, and while he didn't mind the occasional guest spot, he knew that the grind of a regular series would interfere with his first love, golf. Peter Falk seemed an unlikely replacement, but he made the role his own, and today it's hard to picture anyone else in that wrinkled raincoat, fumbling for a pencil and mumbling "Oh, just one more thing..."
4. Barbara Cowsill and The Partridge Family
The Cowsills were a singing family who'd hit the #2 spot on the pop charts twice, with "The Rain, the Park, and Other Things" and "Hair." Unlike other family groups of that era (The Osmonds, The Jackson 5ive), mini-skirt-clad mom Barbara Cowsill was also a part of the band. The American Dairy Association signed the family to a million dollar contract and featured them drinking milk in commercials and print ads. It was the logical next step to have Hollywood come a-callin'. A proposed TV series about a musical family was pitched to the band's manager, Bud Cowsill, ex-Navy officer and patriarch who ruled his family with an iron fist. The producers wanted the Cowsill kids for the show, since the older brothers were already getting extensive coverage in teen magazines, but they were leaning towards hiring an experienced "name" actress for the role of the mother. Bud held his ground and said it was Barb or nothing, and he ultimately got his wish. None of the Cowsill clan were used, and The Partridge Family not only made a star out of David Cassidy but also revived Shirley Jones' flagging career.
5. Van Johnson snubs The Untouchables
When Desilu Productions was preparing The Untouchables for television, Van Johnson was offered and had accepted the lead role as Eliot Ness. Johnson's wife, Evie, also acted as his manager, and tried a last-minute strategy to boost her husband's salary; with shooting scheduled to begin on Monday, she phoned Desi Arnaz on Saturday night and demanded that he double Van's salary. Arnaz told Evie, "You know what you can tell Van"¦?" He browsed through the Screen Actors Guild directory and saw old pal Robert Stack listed. He phoned Stack at two o'clock Sunday morning and offered him the role. Stack (who came from a wealthy California family and didn't really need a job) asked, "Is it gonna be anything good?" Desi replied, "Amigo, we're gonna make it the best damn show in all of television."
Past 'Confessions of a TV-Holic'...
"¢ When Sitcoms Go Global
"¢ 5 Cases of Unwanted Fame
"¢ When Sitcom Stars Start Expecting
"¢ 7 Things You Probably Didn't Know About The Golden Girls
"¢ We Still Love Lucy
"¢ 6 Backdoor Pilots (and why they belong at the back door)