The Weird Week ending January 11th.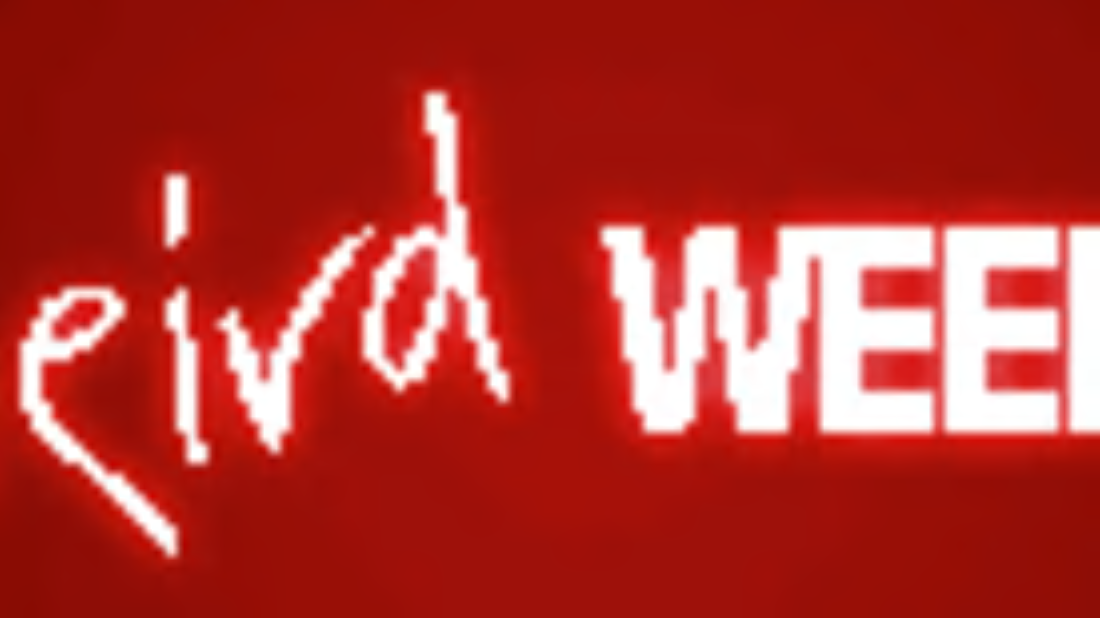 Where's the Beef?
A truck carrying $100,000 worth of prizewinning bulls headed for a professional bullriding show was hijacked in Nashville last Friday. The woman who was driving the truck managed to jump to safety. The bulls were recovered Saturday morning as the truck had run out of gas, but the thief remained at large. And that's no bull.
Bridge Stolen Overnight
Russian police are searching for thieves who dismantled and carried away a 200 ton metal bridge. The bridge leading to the heating plant in Khabarovsk in eastern Russia vanished overnight, leaving employees to find alternate routes to work. Authorities say the replacement bridge will be made of concrete.
Firm Offers Family Allowances to Pet Owners
The Tokyo-based Kyoritsu Seiyaku Corporation, a veterinary products manufacturer, has begun to give a "family allowance" of 1,000 yen, or about $9 a month, to employees who own cats or dogs. The company does not yet offer paid leave when a pet dies, but is looking into the possibility.
Boy Glues Self to Bed to Avoid School

10-year-old Diego Palacios of Mexico dreaded returning to school after Christmas break so much that he glued his hand to his bed. After spending two hours trying to unstick him, his mother called paramedics who freed him, after which he was sent to school.
"I didn't want to go to school because vacation was so much fun," Reforma newspaper quoted the boy as saying.
Men Wheel Corpse to Check-Cashing Shop
66-tear-old Virgilio Cintron died of natural causes in New York. Two of his friends, in an attempt to cash his $355 Social Security check, took him to a check-cashing shop in a wheelchair wheeled chair. They apparently knew the clerk would ask for him to be present. However, the attempt was foiled when a crowd gathered and drew the attention of a police detective.
Boss Fires Staff for Not Smoking
If you have ten workers, and three of them request a no-smoking work area, what do you do? Fire them, of course! A German IT company's manager, identified as Thomas J, did just that.
"I can't be bothered with trouble-makers," Thomas was quoted saying. "We're on the phone all the time and it's just easier to work while smoking. Everyone picks on smokers these days. It's time for revenge. I'm only going to hire smokers from now on."
Fluorescent Pig Gives Birth to Glowing Piglets

One of the three Fluorescent Green Chinese pigs bred in 2006 has given birth to eleven piglets after mating with a normal boar. Two of the piglets inherited the gene for Green Fluorescent Protein from the mother. The first generation of glowing pigs was produced by injecting the protein while they were embryos.
Moron Arrested After Driving Truck Into House
A man was arrested last Friday after he drove his truck into a house in Texas. 20-year-old Bryan Scott Moron was arrested after failing a sobriety test. His blood alcohol level was twice the legal limit.