February 7th, 2008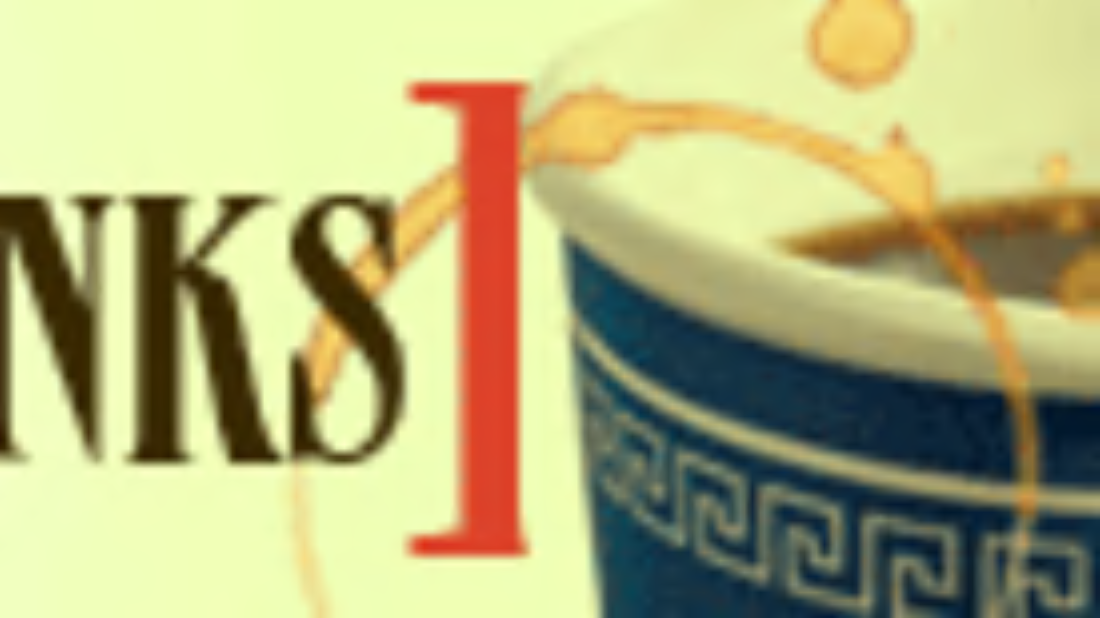 Eyewitness testimony results in many convictions, even when it's just plain wrong. Misattribution is another memory quirk that average person doesn't know about.

*
Top Eight Most Poisonous Animals. Most live in Australia, where people wear thongs on their feet year-round. Go figure.
*
The ABCs of Love. A nonsensical poem and candy hearts add up to a sweet video valentine.
*
Top Ten Do-It-Yourself Home Projects. I've got to try the automatic pantry light!
*
14 Horrible Moments in Valentines Day History. Kinda brings the romantic mood down just a little.
*
7 lottery winners who lost their millions. This is why they call the lottery a tax on people who are bad at math.
*
Sonic Boom. Insane high-speed low passes in jets. Step right up, getcha thrills here!
*
Behind the flute solo in Debussy's L'après-midi d'un faune AND an explanation of the flute's erotic origins.