5 Mysteries Surrounding The Cosby Show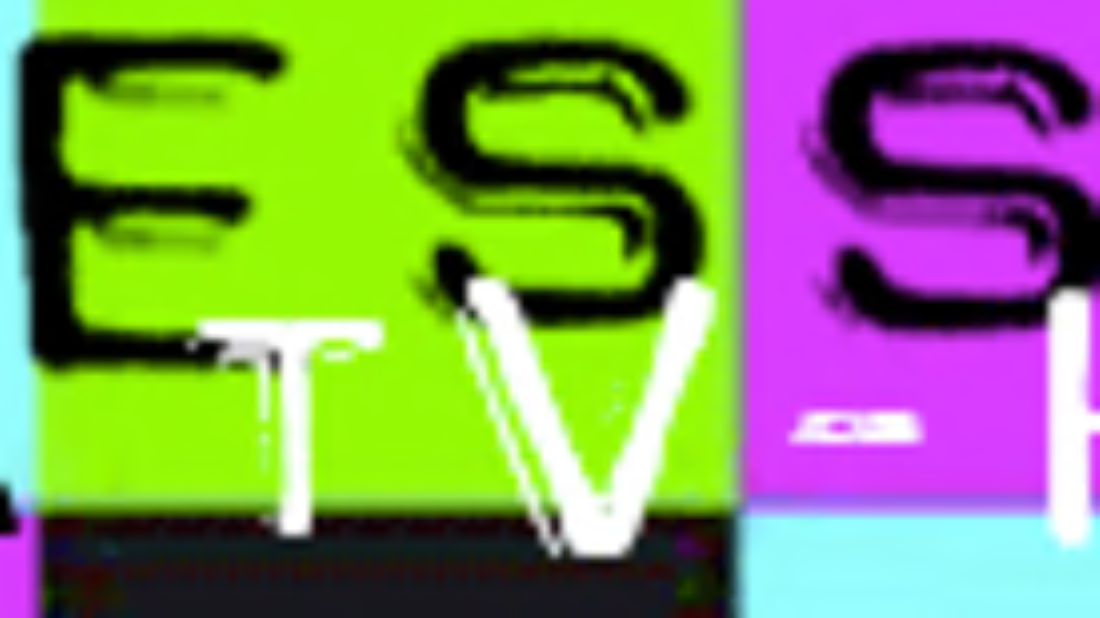 When The Cosby Show premiered in 1984, many media critics tripped over themselves trying to point out that no "real" African-American family lived like the Huxtables. Cultural relevance and political correctness aside, syndicated reruns have taught us that The Cosby Show endures because it delivered laughs along with warm fuzzies. The Huxtables provided a loving family atmosphere (along with an impressively appointed house) where audiences could escape for 30 minutes each week.
1. Why Rudy was a girl
The original concept for The Cosby Show called for four Huxtable children—two girls and two boys. The youngest child, Rudy, was supposed to be a son. But despite auditioning hundreds of young male actors, the producers still felt that they hadn't found "the one." When they opened up the auditions to females, Keshia Knight Pulliam immediately won them over. The littlest Huxtable child thus became a girl, and Keshia subsequently became the youngest actress ever to be nominated for a Best Supporting Actress Emmy, at the tender age of six.
2. How the Huxtable family suddenly grew
During the pilot episode, Clair asked Cliff, "Why did we have four children?" And he responded, "Because we didn't want five." Originally, Denise was the oldest, followed by Theo, Vanessa, and Rudy. But once the series was poised to become a hit, Bill Cosby decided to add an additional older child—one who was away at college and was thus a result of successful parenting. Enter Princeton student Sondra, the eldest Huxtable child. Sabrina LeBeauf won the role despite stiff competition from Whitney Houston and future Miss America Suzette Charles. By the way, Sabrina LeBeauf was only 10 years younger than her TV mom, Phylicia Rashad.
3. The mystery of the disappearing characters
During the 1986-1987 season of The Cosby Show, Theo's close friend and co-conspirator was Walter "Cockroach" Bradley. Carl Anthony Payne played the role in 12 episodes of the series, and might have featured in more had he not had a falling-out with Bill Cosby. Payne had decided to grow his hair out, despite Dr. Cosby's preference for a clean-cut style among the male actors on his show. When Payne failed to comply, the Cockroach character was summarily squashed. As for Rudy's silent chubby friend Peter, who always responded to trouble by running away, his only crime was Time. He was growing up, and while the writers could come up with story lines to accommodate Keshia Knight Pulliam's maturation, it was easier to simply eliminate a one-note character like Peter once he outgrew his part.
4. How the Cos handled his Wild Child
With her typical teenage carefree attitude and her cutting-edge fashion sense, Denise Huxtable became an audience favorite early in the series. Lisa Bonet, who portrayed the character, received the most fan mail and was the media darling during the first season of the show, particularly amongst male teenagers. Bonet exhibited unprofessional behavior on the set (arriving late every day, being argumentative, etc.), so Cosby chose to pass the buck by "spinning off" her character into her own series, A Different World. Always a cheerleader when it came to touting higher education, Cosby was eager to spotlight the daily lives of students at a predominantly black university. Bonet thumbed her nose at this opportunity, however, and disrupted things further by announcing her pregnancy and engagement to musician Lenny Kravitz. Ever-tolerant Cosby temporarily brought Denise back to the Huxtable fold (until oversized shirts failed to conceal her impending motherhood) and then sent her character off to Africa to work as a photographer's assistant.
5. How Bill Cosby's life subtly intertwined with Cliff Huxtable's
Clair Huxtable's maiden name was Hanks, which is also the maiden name of Cosby's real-life wife Camille. On The Cosby Show, Cliff's mother's name is Anna, just like Bill's real mom. His TV dad was called Russell in honor of Cosby's younger brother""you may remember him using the name on his comedy albums (To My Brother Russell, Whom I Slept With) and also in the animated Fat Albert and the Cosby Kids. And Cosby's TV son Theo Huxtable was eventually diagnosed with dyslexia, as was Bill's late son, Ennis Cosby, who was murdered in 1997.
Learn juicy tidbits about Cheers, Frasier, The Golden Girls and more in Kara's TV-Holic Archive.