Morning Cup o' Links: The Rise and Fall of Atari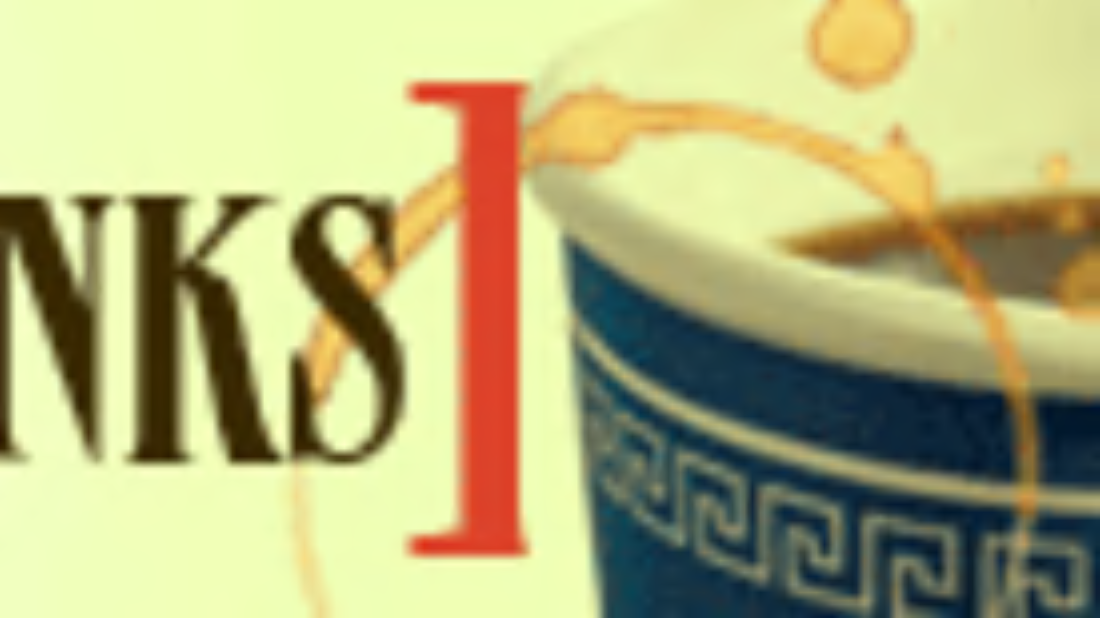 The Rise and Fall of Atari. This is why you play video games today instead of pinball.
*
Creative Ways to Reuse "Disposable" Items. While the quality of some items has gone down, the value of our trash has gone up.
*
The most visually frightening bridge ever. The Sky Bridge in Langkawi, Malaysia is held up by one thin column set at an angle.
*
Relative Dog Motion. A discussion on physics with the family dog, which helps me understand relativity better than any textbook.
*
Who should MDs let die in a pandemic? A new report recommends who should receive the lowest priority consideration when resources are tight.
*
A Typical Conversation with My Mom. For some reason, this sounds very familiar. I think we all have the same Mom.
*
Fainting goats really do exist. We have delightful video proof.