Morning Cup of Links: Experiments That Prove Humanity is Doomed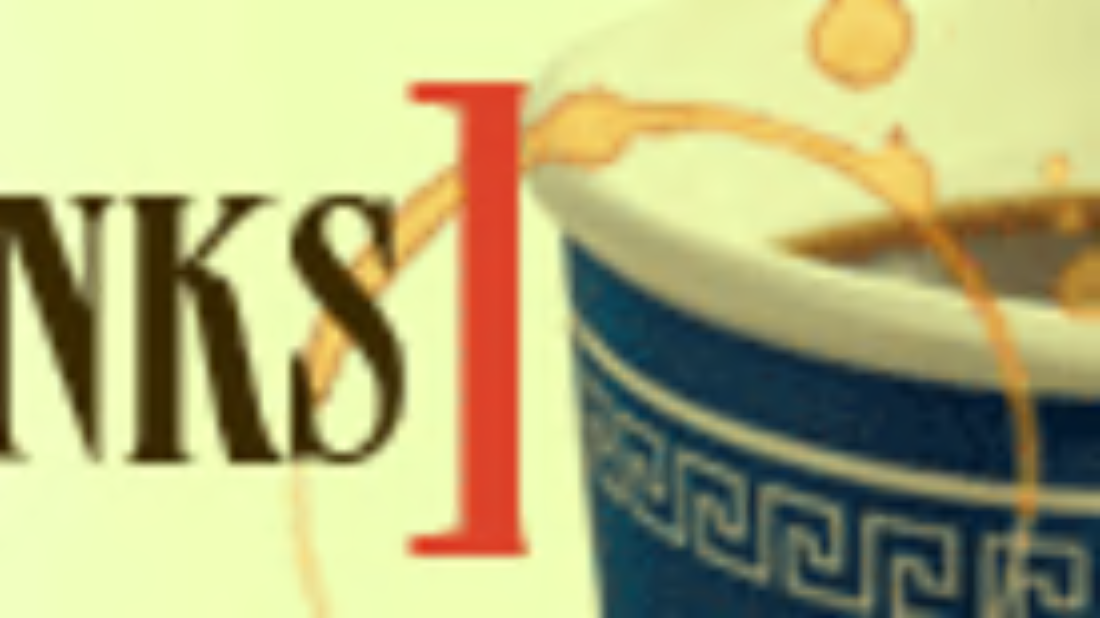 5 Psychological Experiments That Prove Humanity is Doomed. They do help us understand the craziness around us.
*
See how other Americans are spending their economic stimulus checks at the blog How I Spent My Stimulus. You can submit your own report, too!
*
How Boys Become Boys (and Sometimes Girls). New research explains how three proteins conspire to determine an embryo's sex.
*
Beyond Rape: A Survivor's Journey. An extensive and heart wrenching account of a victim, a rapist, and the many others affected by the crime.
*
Travel Tips for Globetrotting Geeks. A little preparation can save you from technology withdrawal when you vacation abroad.
*
131 million-year-old bird fossil found in China. The Confucius Bird, who lived along the dinosurs, resembles modern birds much more than the Archaeopteryx.
*
Tiny Kitten Sneeze. This just oozes cuteness.
*
Mother Nature's Music. Natural music can be produced by non-living phenomena, if we take the time to properly harness and listen to it.
*
The Morning Quiz is still here, now called Sandy & Kara's 5 Questions.