Morning Cup of Links: When Smarter Isn't Better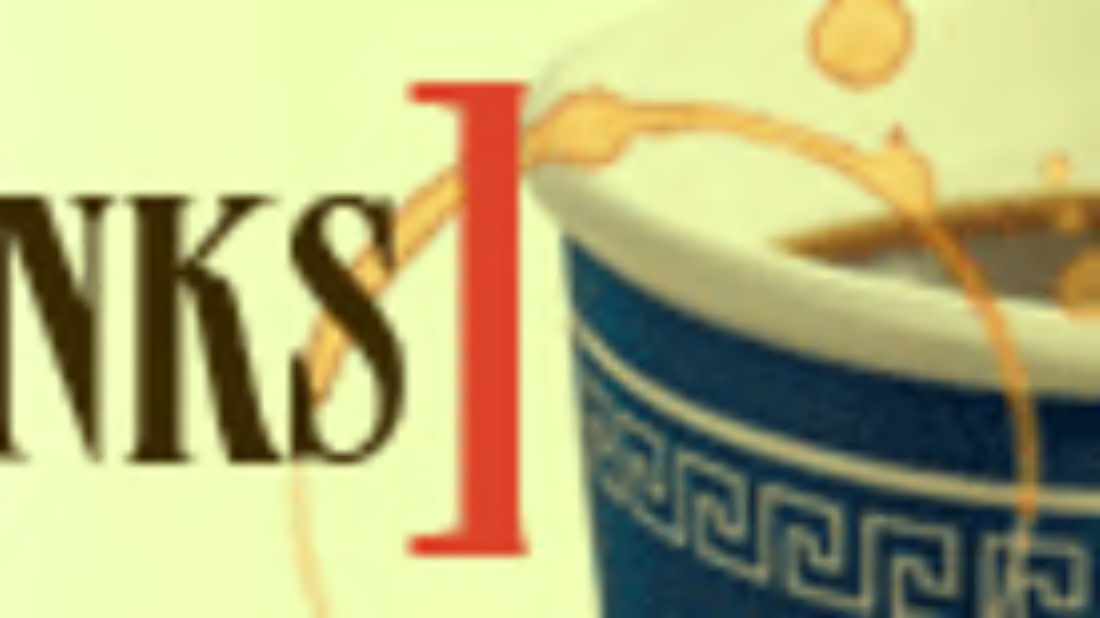 Lots of Animals Learn, but Smarter Isn't Better. Creatures who are born with all the information they ever need are less likely to be eaten while others are busy learning.
*
Parallel-Parking For Dummies. An ingenious extra wheel added just for parking purposes.
*
Isabella Rossollini acts out the mating habits of insects in the video series Green Porno. It's only titillating if you are an insect. Not that I'd know for sure.
*
Rock Port, Missouri only has a population of 1,316, but last week they threw the switch as America's first ever community completely powered by the wind. In fact, the turbines produce more power than the community needs!
*
Joel Johnson recently spent a week in the woods to see if he could work on the internet in the wild using only solar power. The results are on video.
*
Centuries-old Dunster Castle is getting solar panels installed on the roof. But you'll never know that by looking at it.
*
The Largest Insects on Planet Earth. Nine bugs that you don't want to see in your home!
*
Signature Moments. How wacky do you have to make your credit card receipt signature before somebody will notice?
*
Don't miss the Morning Quiz, now called Sandy & Kara's 5 Questions.