Morning Cup of Links: Space Shuttle Wired for Destruction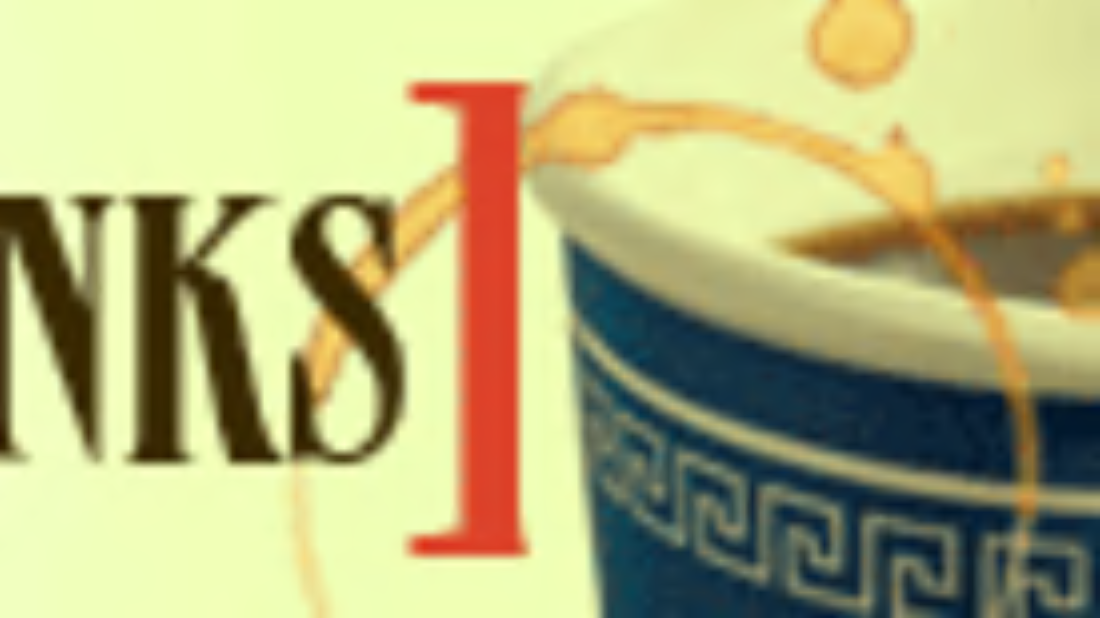 As the space shuttle lifts off, someone is prepared to destroy it. NASA has a "Flight Termination" plan in case the craft poses a danger to a populated area.
*
Make your own ethanol at home? It's possible with a new still that resembles a washing machine, but it may not yet be profitable.
*
Enjoy the beauty of Planet Earth. Three minutes that will restore (or reinforce) your appreciation of the natural world.
*
An animation from Chris Ware lets us all in on a married couple's differing  versions of the same story. The story of "the story" is low key, believable, and altogether entertaining.
*
Photographs of the Chaitén volcano eruption in Chile. Mythology is born from scenes such as these.
*
A 29-year-old tech millionaire throws a big birthday party for himself and 300 homeless people. He plans to do it again, only with more people.
*
Storm Troopin'. A Flickr set depicting hte secret lives of storm troopers.
*
600-Year-Old Music Found Encoded in Chapel Walls. Decoded and arranged, it's now called The Rosslyn Motet.
*
I hope you enjoy the Morning Quiz, now called Sandy & Kara's 5 Questions.