The Quick 10: 10 Fun Facts About The Emmys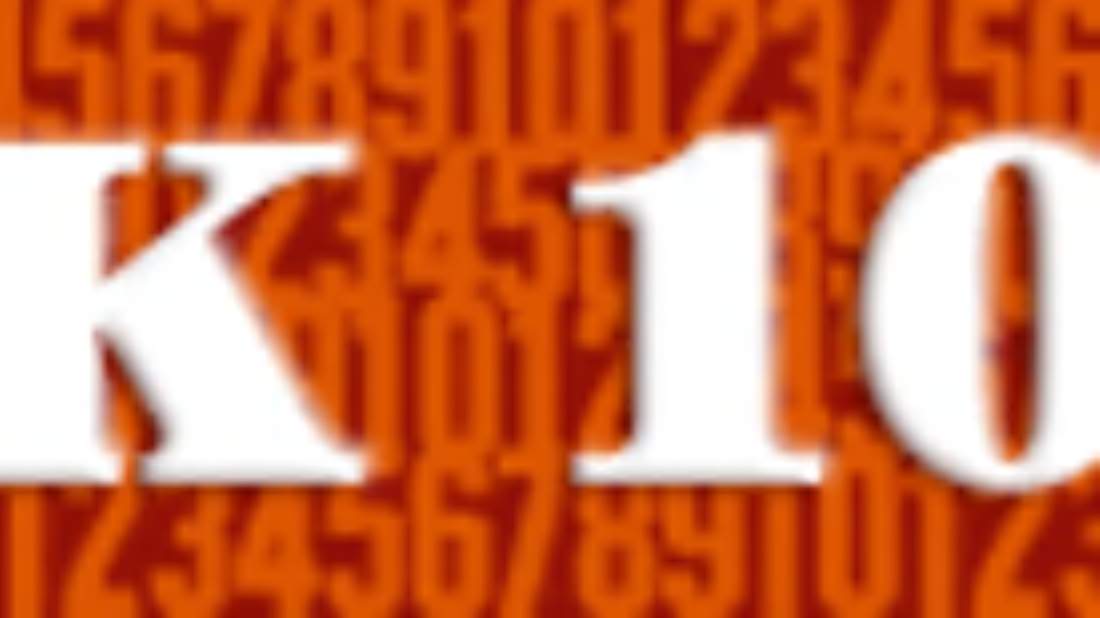 The 60th Primetime Emmy Awards will be handed out on Sunday. To get you in the award show mood, here are ten Emmy facts you might not know.
1. The name "Emmy" was derived from the term "immy," which described the image orthicon tubes common in early TV cameras.
2. In 1987, The Facts of Life was nominated for Outstanding Achievement in Hairstyling. (Moonlighting won. Max Headroom was also nominated.)
3. Pee-Wee's Playhouse won 22 Emmy Awards (including Daytime Emmys). Paul Reubens was also nominated as a guest star on Murphy Brown.
4. In 1971, George C. Scott turned down his Oscar for the movie Patton, complaining the Oscars were a petty popularity contest. But that same year, he accepted an Emmy for his role in Hallmark Hall of Fame's The Price.
5. In 1992, NBC's Wings had nominees for Best Supporting Actor and Actress "" for guest stars Tyne Daly and Kelsey Grammer (reaching to play psychiatrist Frasier Crane). Tony "Antonio Scarpacci" Shalhoub would grin and bear it for eleven more years before being recognized for Monk.
6. Speaking of Grammer, he's the only actor to be nominated for the same character on three different shows "" Wings (once), Cheers (twice), and Frasier (ten nominations, four Best Actor wins). Speaking of Cheers, Sam Malone, Diane Chambers, Carla Tortelli, Lilith Sternin-Crane, Woody Boyd and Rebecca Howe were all winners. John Cleese also won an Outstanding Guest Actor statue for his brilliant Dr. Simon Finch-Royce.
7. Julia Louis-Dreyfus and Michael Richards both won for Seinfeld. Jason Alexander was nominated "" and lost "" seven consecutive times; Jerry himself lost five straight years.
8. Dynasty was nominated 24 times; Dynasty lost 24 times.
9. Cops has been nominated four times (Outstanding Informational Series, 1989, 1990, 1993, 1994).
10. The very first Emmy was awarded in 1949 to Shirley Dinsdale, a 20-year-old ventriloquist. That year, she was the Most Outstanding Television Personality.