'Geek in Heels' Supports Our Tuition Giveaway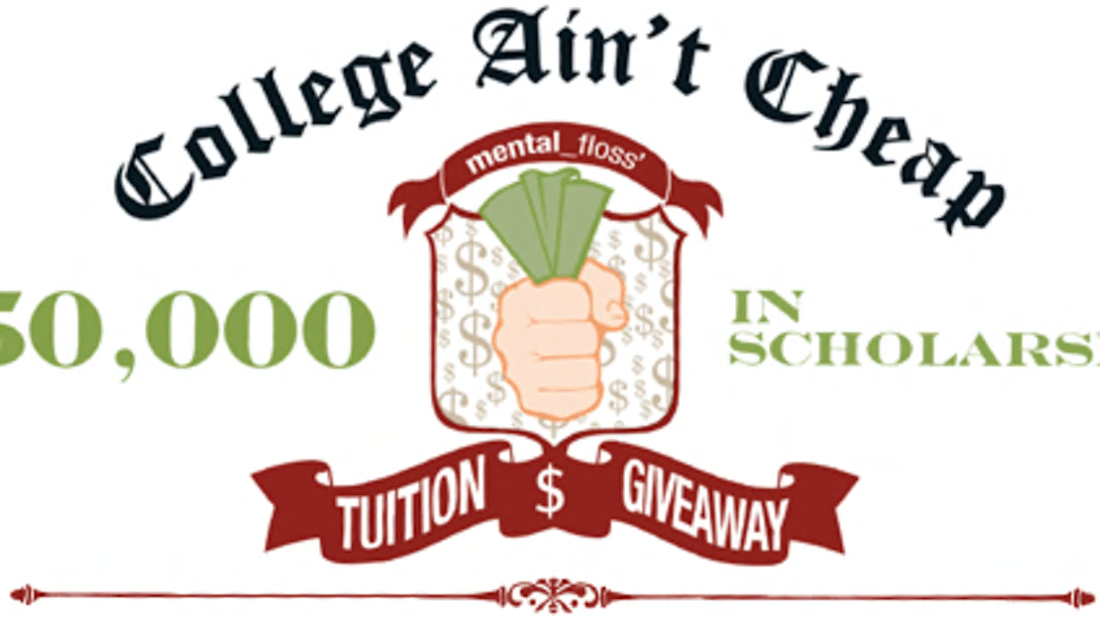 Last week, we asked for help promoting our $50,000 Tuition Giveaway. A bunch of you kindly posted about the scholarship on your personal plots of internet real estate. As promised, we'll be linking back to some of your sites to say thanks. Today we begin with Geek in Heels, the domain of self-proclaimed computer nerd, spicy food aficionado and Knicks fan Jenny. Thanks for the plug!
If you talk up our Tuition Giveaway on your site, send a link to collegeaintcheap@gmail.com. You might wake up one day to find yourself featured here. Plus, your daughter or cousin or neighbor's dog-walker's apprentice might read about it, and could be the one who takes home the big scholarship bucks.
Now get working on your essays. Here's the topic: "In 750 words or less, explain why you (as the most deserving person on the planet) should win a $10,000 prize for tuition/books in the fall of 2009."
[Full details here.]