7 Tales behind the Tails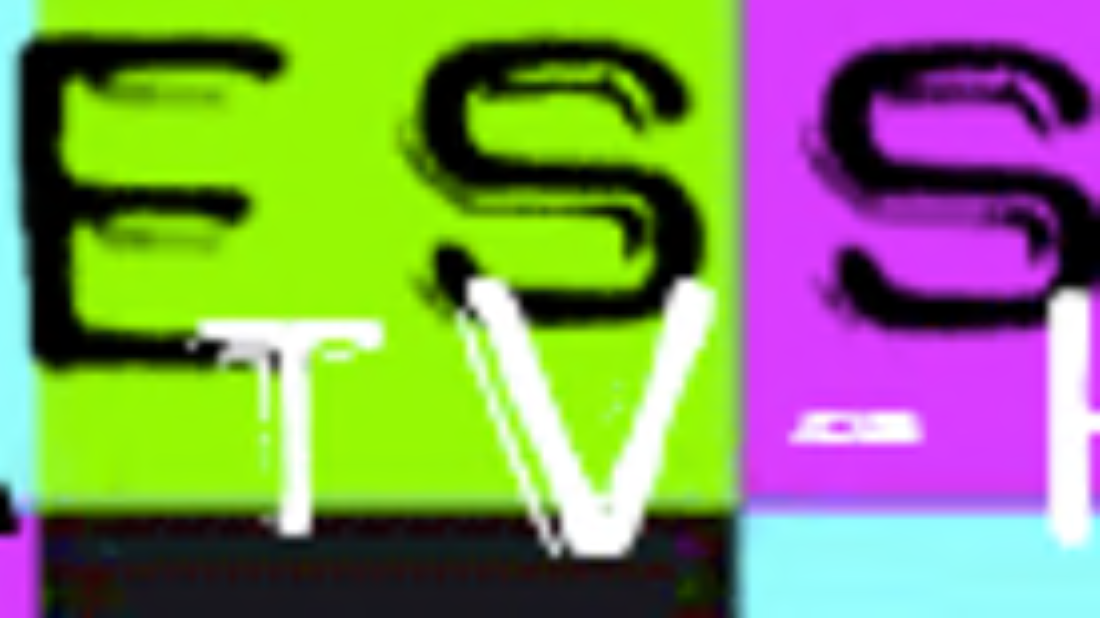 From how Eddie got his job on Frasier to why the Taco Bell dog couldn't wait to get her paws on other fast foods, this week we're taking a look at the pampered lives of some famous prime time pooches.
1. Gidget: The Taco Bell Dog
The little Chihuahua that played the Taco Bell dog was named Gidget. She became so popular, however, that two look-alike dogs (Dinky and Taco) were hired to handle the many requests for personal appearances. When Taco Bell ended that particular ad campaign, Gidget made one last TV appearance on The Tonight Show. Host Jay Leno offered her a choice of a chalupa or some KFC chicken. Who would've thought that after all those years what the Taco Bell dog really "quiero-ed" was an extra crispy drumstick!
2. Eddie: The Dog from Frasier
When Frasier first started topping the Nielsen ratings every week, which cast member received the most fan mail? You guessed it "" Eddie the dog. Jane Leeves, who played Daphne on the show, once wryly observed that when Entertainment Weekly used Frasier as a lead story in 1993, Eddie was the only cast member to appear on the cover. Eddie was portrayed by a Jack Russell Terrier named Moose, who'd originally been adopted by a family that wasn't aware of the breed's rambunctious nature. Moose had relentless energy - he dug holes in the back yard, chased anything in his path, chewed furniture and even climbed trees to escape his enclosure. His family gave him up to a rescue organization, which is where professional trainer Mathilde de Cagny discovered him. She decided he would be a good working dog because of his boundless energy and desire to always be doing something. Moose turned out to be an apt pupil, and learned to follow commands immediately. During the doggie auditions for the show, the producers were looking for a pooch that could stare endlessly at Kelsey Grammer (a running joke on the series), and Moose performed flawlessly, staring at Mathilde's outstretched index finger offstage until he was "released."
3. Buck: The Married"¦ with Children Dog
The original Bundy family dog on Married"¦with Children was a Briard named Buck. Often the voice of reason in the Bundy household, Buck's thoughts and observations were expressed in various voice-overs. In real life, Buck was played by Mike, a Briard that professional trainer Steven Ritt found via a classified ad in the Los Angeles Times. Although MwC was Mike's main gig, he also appeared in the music video for Janet Jackson's hit "When I Think of You" and had a small role in the 1988 film Scrooged. Mike co-starred on Married"¦with Children from the series' debut in 1987 until his retirement in 1995. At that time, he was 12-years old, elderly for large breed dogs. Mike passed away nine months after leaving the show of natural causes.
4. Dreyfuss: The Empty Nest Dog
Dreyfuss, from TV's Empty Nest, was big in more ways than one. The St. Bernard/Golden Retriever mix (played by Bear) was an immediate audience favorite, but the producers ended up having to limit his on-camera time because he was so massive. It was difficult to fit more than one actor in a scene when Bear was on the stage! Amazingly, Bear's big bones haven't hurt his family's career options either. His real-life sister, Bodi, is also in the business. She appeared in the film Steel Magnolias as Shirley MacLaine's unruly pooch Rhett.
5. Murray: The Mad About You Dog
Even though Mad About You's Paul Buchman described Murray as a "rare Flatbush Pound Collie-Shepherd," in real life Maui (the dog who played Murray) is a Border Collie mix. He was rescued from a Castaic, California, animal shelter and got started in the entertainment business doing commercials. Maui began film work on the same level as many ingénues; he was an understudy for the lead dog in the 1991 film Bingo. As for the tricks he can perform on cue: Maui can sneeze, shake his head, roll over, and (of course!) chase an invisible mouse. One other trick Maui can pull off is "hiking" "" an industry term meaning to lift his leg as if he's going to relieve himself.
6. Comet: The Full House Dog
We're always hesitant to shatter TV illusions, but we do feel the need to be honest "" there was more than one Comet on Full House. The first Comet was a Golden Retriever named Buddy, who also starred in the film Air Bud. Unfortunately, Buddy wasn't able to appear in the sequel because he got cancer (the cause of 60% of deaths in Goldens). Once he first became ill, he retired from Full House and several different Goldens played the role of Comet for the rest of the series.
7. Duke: The Dog Who Shills for Bush Beans
Jay Bush was very nervous about appearing on-camera when he was first tapped to be the family bean commercial spokesman. So, he brought a Golden Retriever named Duketo the set to help him relax. Then, someone got the bright idea to have Jay "tell" Duke the secret Bush's Baked Beans recipe, which he was reluctant to do because he thought it sounded "silly." For whatever reason, Jay tried it, and the campaign took off. Today, the dog that appears with Bush in those commercials is a professional actor; the real Duke doesn't care for show business and prefers to stay home.
Obviously, my space is limited, so I've left out several famous TV canines. Let me know what doggies you'd like to see in our TVHolic window in a future column.