The Quick 10: Speaking of Plumbers...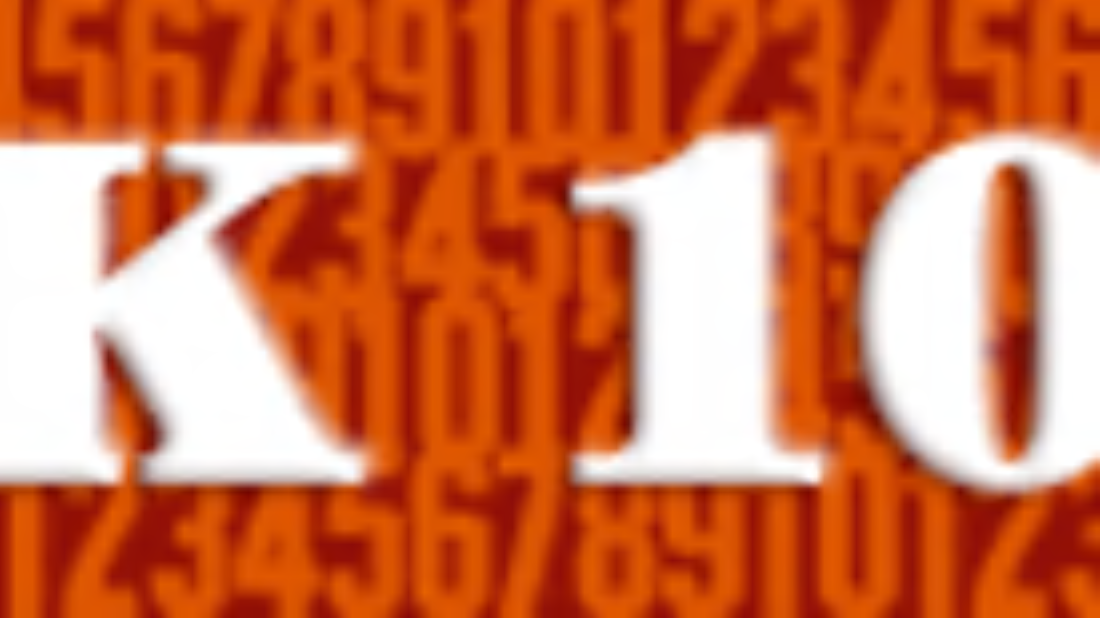 "Joe the Plumber" got so many shout outs at the debate last night, you would think the candidates were on TRL. But Joe the plumber is a real dude from Ohio, so we're giving him our own shout out by doing a post on plumbers today. In fact, we'll start with Joe himself.
1. "Joe the Plumber" sounds like a generic name for a category of people, like "Joe Six-Pack" or "Hockey Moms." But Joe Wurzelbacher is a real guy who lives in Ohio. He chatted with Barack Obama during a campaign stop last weekend - he's 34 and is getting ready to buy a company worth more than $250,000, so he's concerned that Obama is going to increase his taxes (Under Obama's plan, families making more than $250,000 annually will see tax increases.) Joe has since been a talking point for both campaigns. Joe's happy that his question has opened up debate and conversation, but says he found it very surreal to hear his name mentioned so frequently in a presidential debate.
2. The Watergate "plumbers" weren't really plumbers at all "" it was a code name for the Special Investigations unit hired to "plug leaks" (hence the name) from the government, specifically regarding Vietnam. When the "plumbers" were arrested for breaking into the DNC headquarters at the Watergate Hotel, the scandal blew up. You probably remember what happened next.
3. According to our friend Nick Cannon, this is how our favorite video pal and plumber Mario came about:
"Believing that people would identify better with a blue collar hero, Miyamoto made Mario a carpenter in the first video game; he later switched professions, becoming a plumber. The name came from the landlord at Nintendo's Headquarters in NYC, Mario Segali. Mario's trademark mustache is the result of low pixel resolution: a mustache looked a lot better than any mouth they could come up with. Low pixel resolution is also the reason Mario's has a hat instead of hair."
4. More than 28 billion feet of copper plumbing tube has been installed in the United States alone since 1963. That length could wrap around the Earth at least 200 times.
5. Josephine the Plumber was a popular advertising mascot for Comet in the 1960s. She was played by Jane Withers, an actress who had been in the industry since she was four, starring with the likes of Shirley Temples and James Dean. In the ads, she played Josephine, a "lady plumber" who wouldn't use anything but Comet to get out food stains.
6. Speaking of mascots, our brainy mental_floss mascot, Albert Einstein, once said that if he had to do it all over again, he would be a plumber"¦. so the Plumbers and Steamfitters Union made him an honorary member.
7. Why do we call it plumbing? Well, the Latin word for "lead" is plumbum, which is what the pipes used to be made out of (avid Clue fans already know this).
8. According to Salary.com, the average wage for plumbers in Toldeo, Ohio, is in the range of $38,558 to $51,553, depending on level of skill and expertise.
9. Plumbing has been around for longer than you think "" there's evidence that some palaces had indoor plumbing all the way back in 2500 B.C.
10. One survey of plumbers found that the majority of them think the hardest thing to flush down the toilet is ping pong balls.