On Music: Brahms' Violin Concerto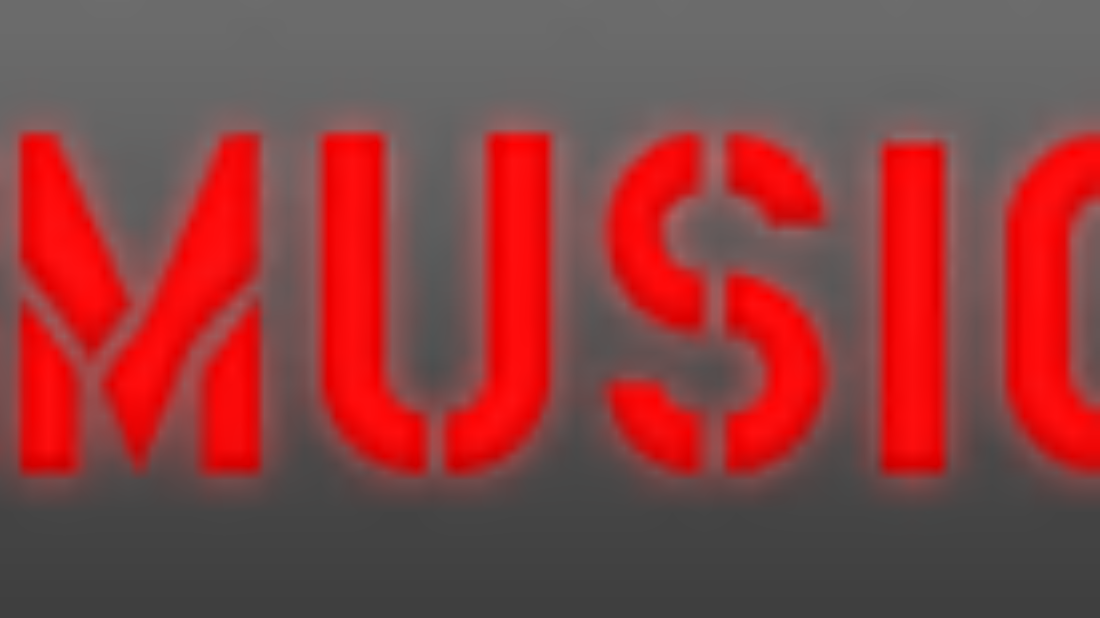 I finally got around to seeing There Will Be Blood, by the unfairly talented, Paul Thomas Anderson. I'll admit it: I really did love it as much as everyone said I would. But unlike most of the rave reviews I'd heard from friends, it wasn't Daniel Day-Lewis I loved the most (though to be sure, he was pretty amazing), it was the movie's score.
Jonny Greenwood (of Radiohead fame) came up with some pretty wonderfully percussive textures, and I thought the use of Arvo Pärt's music was perfect, as well (I know, I know "" I keep promising a post about Pärt's genius, and I will"¦ just not now). But the absolute most brilliant use of music, as far as I'm concerned, was the inclusion of the Allegro giocoso from Brahms' Violin Concerto. If you don't remember the film, Anderson uses this joyous music to help say: "We've struck it rich boys!" underscoring some of the scenes after they finally tap into big oil and business starts booming. (It's also used to underscore the closing credits, cued perfectly off Day-Lewis's last line in the film: "I'm finished!")
If you're new to the Brahms masterpiece, here are a few things worth knowing to help you get your feet wet. I'll also include my recommendations for a good recording at the end, if you're interested in downloading one from iTunes, etc.
1. The concerto was written in 1878 for Brahms' pal, one of the greatest violin virtuosos of the era, Joseph Joachim, who premiered it in 1879 under the baton of Brahms. (To give you and idea of how sought after this violinist was, Schumann and Dvorak also wrote violin concertos with Joachim in mind, though he never touched theirs.)
2. Though it's now considered perhaps the greatest violin concerto ever written (and one of the most challenging), people didn't really get it at first. And not just the common folk. Here's what the Spanish violinist Pablo de Sarasate had to say when he was asked why he wouldn't play the work: "Do you think that I would stand there with my violin in my hand and listen while the oboe plays the only melody in the entire piece?" Harsh! And so not true"¦, though if you're already familiar with the piece, you have to admit the oboe solo in the adagio is pretty sweet.
3. If you think the opening melody in the final movement (the Allegro giocoso used in There Will Be Blood) sounds a little Hungarian-flavored, it is. Ten years prior to publishing the Violin Concerto, Brahms penned his most famous and most profitable piece, Hungarian Dances. He clearly had a thing for gypsy music. You might not think you're familiar with this well-known piece, but I bet you are. Hit the play button and have a listen.
4. If you don't yet own a recording of Brahms' Violin Concerto, let me recommend Isaac Stern's with Euegene Ormandy conducting the Philadelphia Orchestra. Or one of the many made by Gidon Kremer. He's always pretty solid. Check him out in this YouTube clip playing the Allegro under the baton of Leonard Bernstein.
Check out past On Music posts here >>