History of the World: The Invention of Pretzels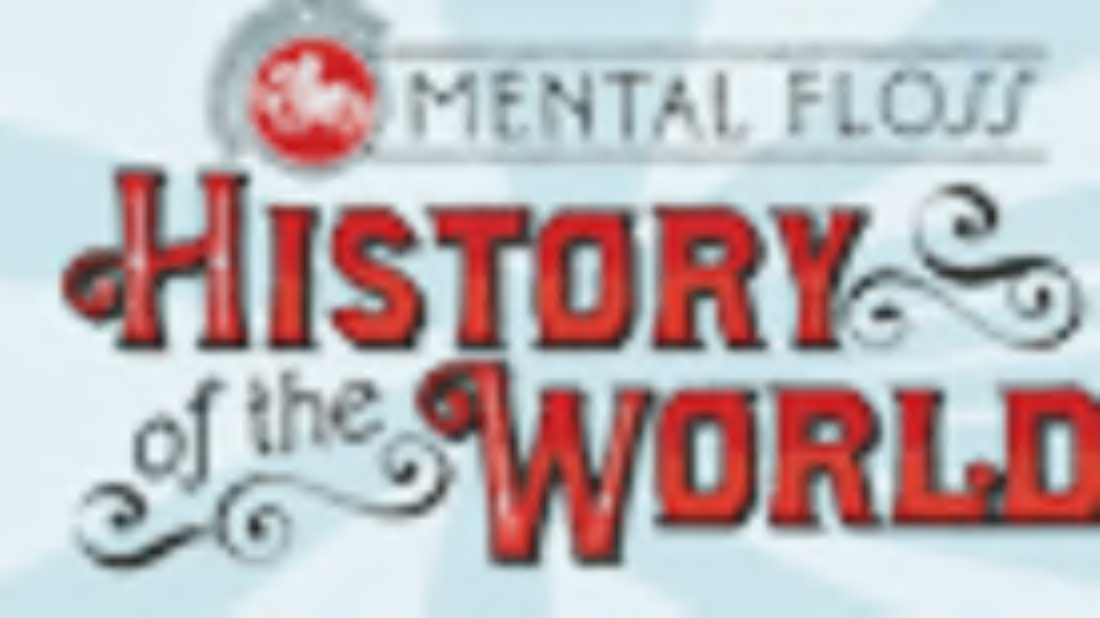 Yum, is there anything better than a warm, freshly-baked soft pretzel with mustard? I'm getting hungry just thinking about it. We have a monk from northern Italy to thank for that. In 610, a monk-baker was baking unleavened bread for Lent when he hit upon an idea to reward children who had learned their prayers. He twisted the dough so it looked like arms crossing the chest in supplication, baked it, and named it "pretiola", Latin for "little reward". It was a hit, obviously, since we're still munching on the monk's delicious invention to this day.
Interestingly, pretzels played a part in saving Vienna from invading Turks in the 16th century. The Turkish army had been digging tunnels under the city walls late at night in order to issue a surprise attack. But Viennese pretzel makers who were up late baking (to ensure fresh pretzels in the morning, of course) head the digging and thwarted the attack. The king awarded the bakers with their own coat of arms featuring a pretzel. To this day, many Viennese bakers still display the coat of arms outside of their shops.
It's the greatest deal in the history of history books! Our first hardback, The Mental Floss History of the World: An Irreverent Romp Through History's Best Bits, hits stores later this month, and we're so excited that we've teamed up with the fine folks at Amazon.com to give you a special deal. Pre-order the book before October 27th and we'll throw in 6 FREE MONTHS of mental_floss magazine! Just click here to get the deal now.

For more about the book, check out our FAQ.