The Quick 10: the 10 Most Expensive Divorces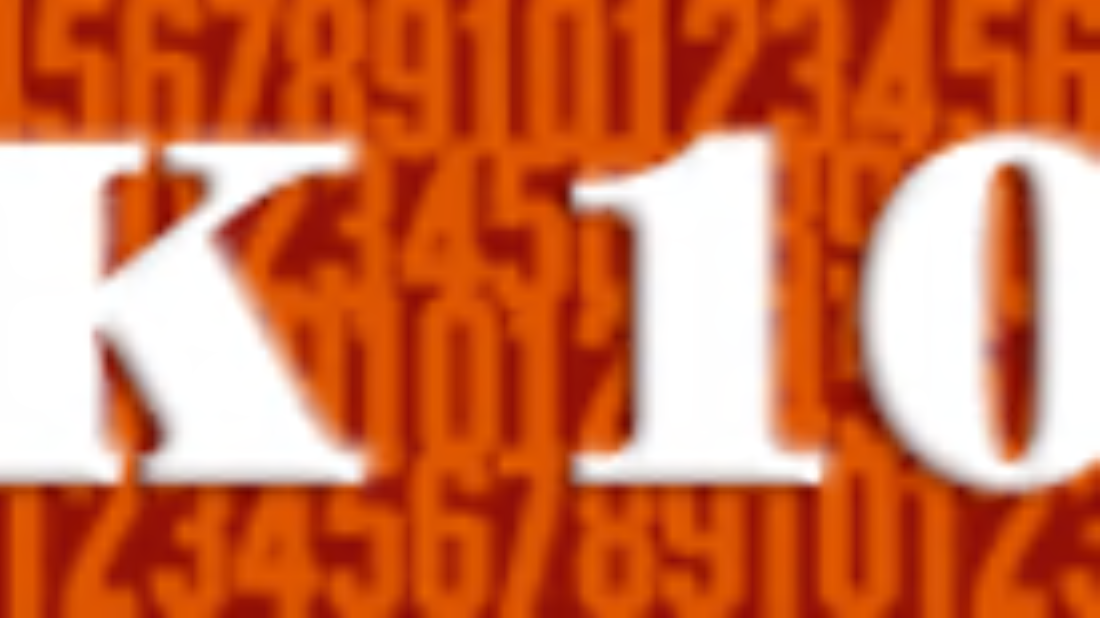 I feel like this one needs no introduction... so here we go!


1. Rupert Murdoch's 1999 divorce from Anna Murdoch - somewhere between $1.2 and $1.7 billion.
2. Adnan Khashoggi's 1980 divorce from Soraya Khashoggi, estimated at $874 million. Another interesting fact: Khashoggi's sister was Dodi al Fayed's mother. Actually, there are a lot of interesting facts about Khashoggi...
3. Craig McCaw's divorce from Wendy McCaw - estimated to exceed $460 million. For those not in the know (like me), McCaw is a Seattle-area businessman.
4. Roman Abramovich's 2007 divorce from Irina Abramovich - an estimated $300 million. Abramovich is a Russian businessman and the owner of Chelsea Football Club.
5. Michael Jordan's 2006 divorce from Juanita Jordan - estimated to exceed $150 million. Forbes has called it the most expensive celebrity divorce in history.
6. Neil Diamond's 1995 divorce from Marcia Murphey - estimated at $150 million.
7. Harrison Ford's 2004 divorce from Melissa Mathison - estimated at $118 million.
8. Steven Spielberg's 1989 divorce from Amy Irving - estimated at $100 million.
9. Kevin Costner's 1994 divorce from Cindy Silva - estimated at $80 million.
10. Kenny Rogers' 1993 divorce from Marianne Rogers - estimated at $60 million.
Runners Up:
James Cameron's divorce from Linda Hamilton; estimated to exceed $50 million
Paul McCartney's divorce from Heather Mills; estimated at $48.6 million
Michael Douglas' divorce from Diandra Douglas; estimated at $45 million
Ted Danson's divorce from Casey Coats; estimated at $30 million
Lionel Richie's divorce from Diane Richie; estimated at $20 million
Mick Jagger's divorce from Jerry Hall; estimated between $15 and $25 million