History of the World: Stretching Papal Infallibility to the Limits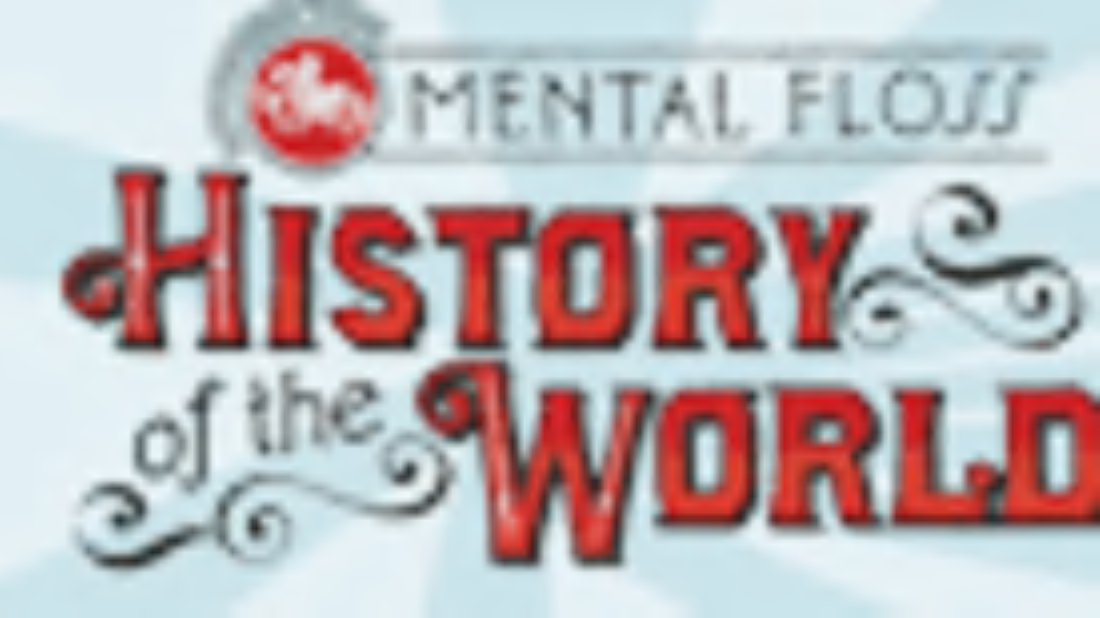 These days, we're supposed to view the Pope as a beacon of virtue and chastity. But some of the earlier Popes definitely were not either of those things.
The son of Pope Alexander was known for his depraved parties, especially his 1501 "Ballet of the Chestnuts," which his dear old dad definitely attended. The celebration was attended by 50 prostitutes, who had their clothes auctioned off and then had to crawl around on the floor picking up chestnuts. Then an orgy-game ensued in which the "players" (the super-rich male attendees) had their orgasms talled by a servant, with each in pursuit of the highest number. That rule was, in fact, ordered by the Pope himself.
If that wasn't enough, several Popes died "in the act". In 939, Pope Leo VII died of a heart attack while in bed with his mistress; in 964, Pope John XII was caught naked in bed with a woman... by her husband. The husband beat the Pope to death. Then, incredibly, the exact same thing happened to Pope John XIII in 972. Finally, in 1471, Pope Paul II died of a heart attack while being sodomized by a page boy.
It's the greatest deal in the history of history books! Our first hardback, The Mental Floss History of the World: An Irreverent Romp Through History's Best Bits, hits stores later this month, and we're so excited that we've teamed up with the fine folks at Amazon.com to give you a special deal. Pre-order the book before October 27th and we'll throw in 6 FREE MONTHS of mental_floss magazine! Just click here to get the deal now.

For more about the book, check out our FAQ.