The Quick 10: 10 People Born on Halloween (11, really).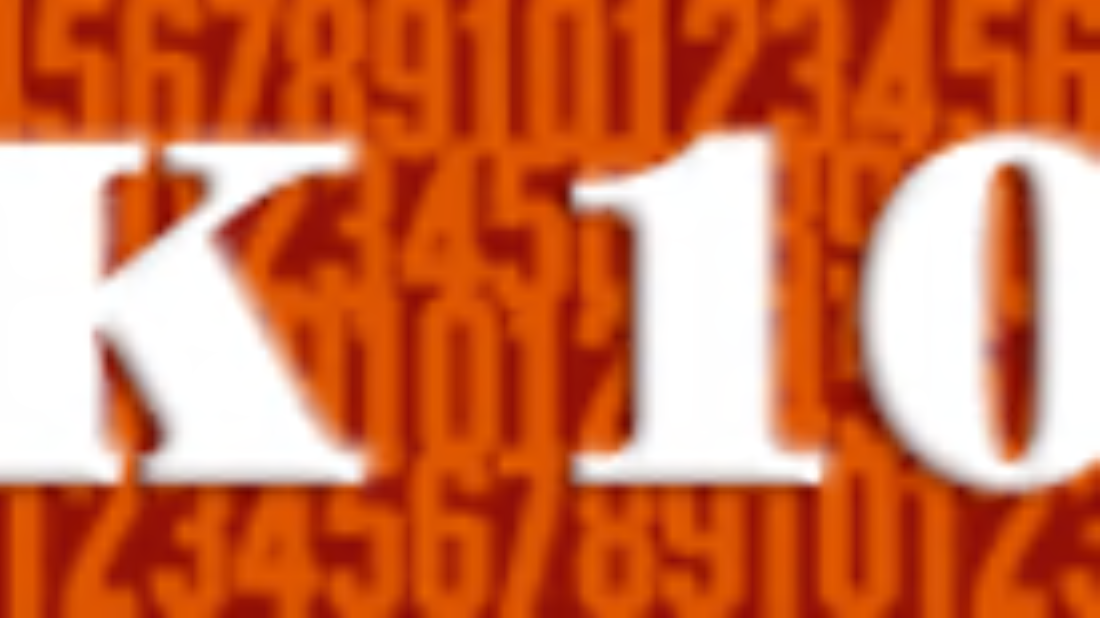 I hope someday when I have kids, at least one of them is born around Halloween. This would give me an excuse to have an awesome Halloween party every year. I wonder if these people had Halloween birthday parties"¦

1. John Keats, 1795.
2. Dale Evans, 1912. I wonder if she went as a cowgirl, or if that was overkill?
3. Dan Rather, 1931. Also, Jane Pauley, 1950"¦ Halloween is a good day for newscasters!
4. Michael Landon, 1936. I find this ironic.
5. Kinky Friedman, 1944. I find this fitting.
6. John Candy, 1950.
7. Peter Jackson, 1961. Lord of the Rings fans rejoice.
8. Rob Schneider, 1963. He's lucky "" he can go in costume as any one of his memorable characters, such as the Italian Delivery Man from Mr. Deeds, or the Delivery Guy from Big Daddy, or "The Townie" from Little Nicky and The Waterboy. Or he could go as Deuce Bigalow. But really, who wants to see that?
9. Adrock (Adam Horovitz from the Beastie Boys), 1966.
10. Vanilla Ice, 1967. There's a joke in here somewhere about pumpkins and waxing chumps like a candle, but I can't quite figure it out today. If you come up with one, let me know in the comments.