The Weekend Links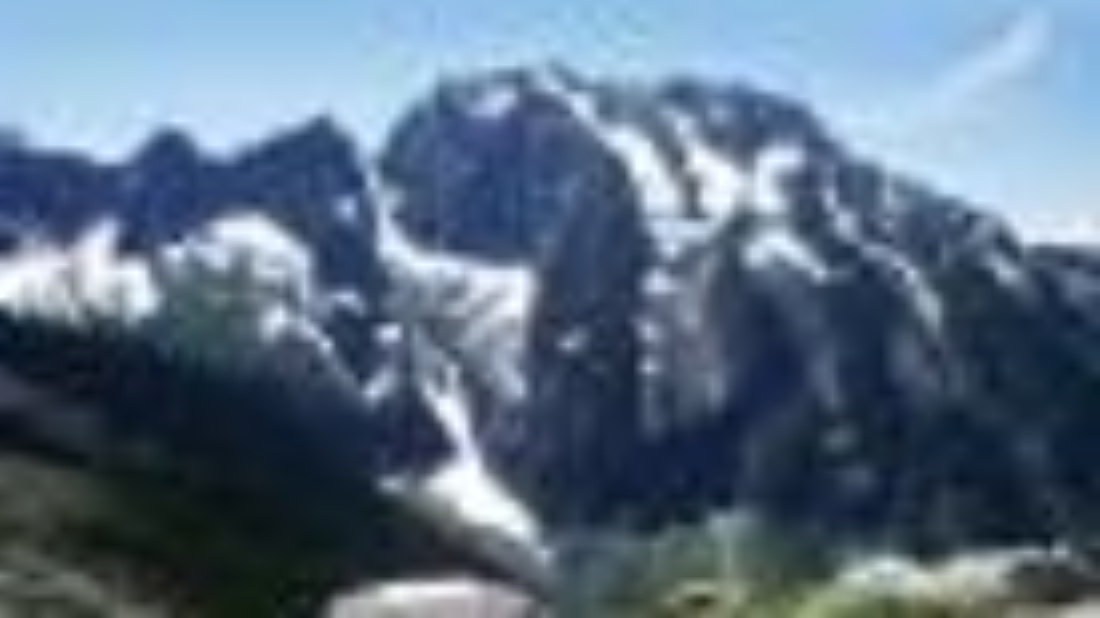 From Neatorama, the origin of everyday punctuation marks.
*
A loo with a view. Several of them, in fact. Strangely it seems that, in most cases, the user would be highly visible as well ... (Thanks Jan!)
*
Top 10 harmless geek pranks. Depending on your ability to "undo" these pranks, one is compelled to use the term "harmless" loosely.
*
Apparently, making life-sized sculptures with Legos is a viable career option. Maybe I can still break into the market with Lincoln Logs ...
*
From Andi, 10 unusual monuments to rub, kiss or pat for good luck. Just be sure to wash your hands afterward.
*
Ice cream to truly make you scream: beef tongue, cactus, garlic flavor and more!
*

For Bibliophiles - a house made out of books!
*
A surprising amusement: babies eating lemons.
*
If you think you're an Etch-a-Sketch master, try going up against this guy. Side bar question: does your sports team have a song like the Cavs?
*
A melted keyboard provides for some unusual and unexpectedly cool art.
*
You'll no doubt witness a plethora of great costumes over this Halloween weekend, but probably nothing as intricate as these real-life transformers.
*
Decision 2008: Kitten versus Newborn.
*

Some things just go together, like salt and pepper. But fashion and technology? Judge for yourself. (Above: fashionable casts!)
*
If you've ever wondered how exactly you're related to that second cousin thrice removed, this family tree should help clear things up.
Keep sending in those great internet finds to FlossyLinks@gmail.com. Happy belated Halloween!