The Weekend Links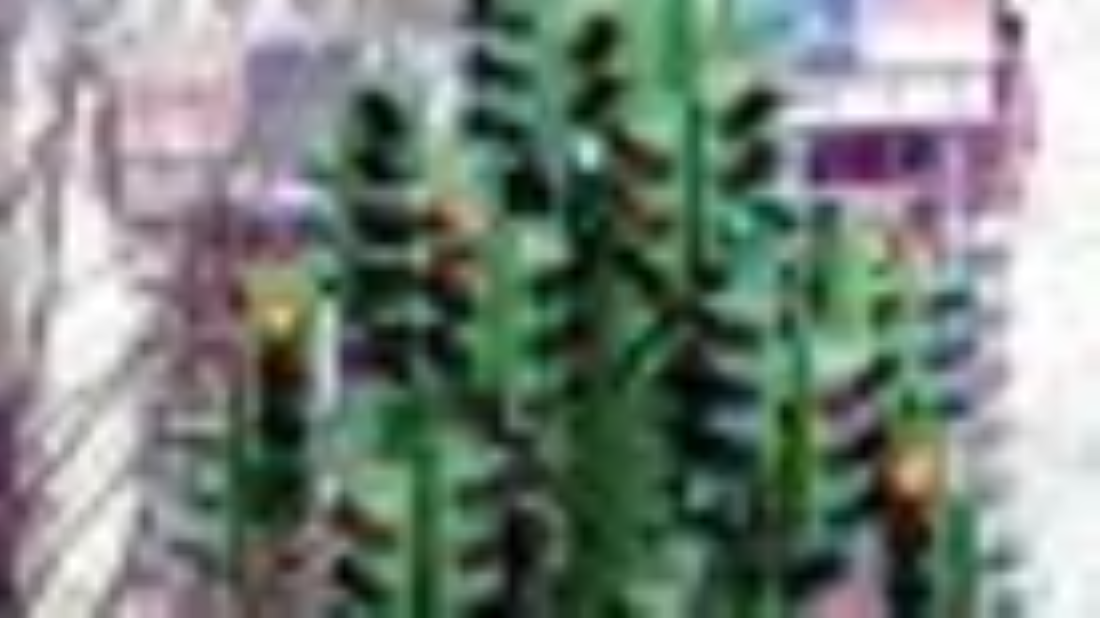 Try your hand (or rather, your eye) at the Mosquito Tone Test. Even with headphones I was unable to hear the 18KHz! The others just made my head feel like it was going to explode. If you want to really be naughty and annoy someone, trying playing a few of them at once, yikes!
*
From Flossy reader Rebecca, "This has been going around in the Austen-circles for the past week: Did the U.K. invent baseball? Apparently a passage in Jane Austen's Northanger Abbey hints to the existence of baseball in the U.K. before it was ever "invented" in the United States. You might have seen Stephen Colbert's take on the issue on Thursday night's episode of the Colbert Report." (If you're pressed for time, start it at 1:45)
*
*
Extra Extra! For linguists and word-lovers the world over! "Meh" is officially the new "whatever"; will "teh" be the new "the"? Let us hope not.
*
In this video, Linsey Pollak, an Australian musician and instrument maker, carves a carrot and then plays it as a clarinet. Basically the ultimate dinner party trick.
*
Another edition of Steve, Don't Eat It! This time featuring Urkel-Os from 1991. I had no idea this was a real product. Does anyone remember eating them back in the day?
*
Can you name these famous foursomes in 10 minutes?
From Adam, a super cute video about saving energy, with kids dressed up and working jobs. Kids employed as carpenters at the age of 6 is funny as a joke now, but probably not so much in the past when they probably were.
*
Illusion Time: Drag the stripes and see a surprising set of images.
*
Honda introduces an experimental walking device. Just another step on the road to inevitable human exoskeleton ...
*


From the Annals of Too Much Time, I present the Star Wars Car.
*
Apparently in Britain, being a Squatter is still a fine way to find a house. I have to applaud their efforts - these people were smart enough to pick a multi-million dollar home to squat in.
*
Fire Flower is "an abstract vision of sensuality with hints of alchemical mysticism." Ok. It's also just a really cool vid.
*
The 9 most disturbingly misogynistic old print ads. It seems like there's a never-ending supply of these floating around the internet. Apparently 1960 wasn't as glamorous as Mad Men would have us believe! (well, minus all the sexism and racism and alcoholism and ... ok, maybe the fashion was the only good part).
*
Another crazy help wanted ad. The last line is what really gets me.
*
Interesting study of asymmetrical faces. Try it yourself, the results can be rather strange!
As you're fattening the turkey and baking pecan pies, don't forget to send in great links to FlossyLinks@gmail.com! Happy (early) Thanksgiving!