The Quick 10: 10 NaNoWriMo Books That Got Published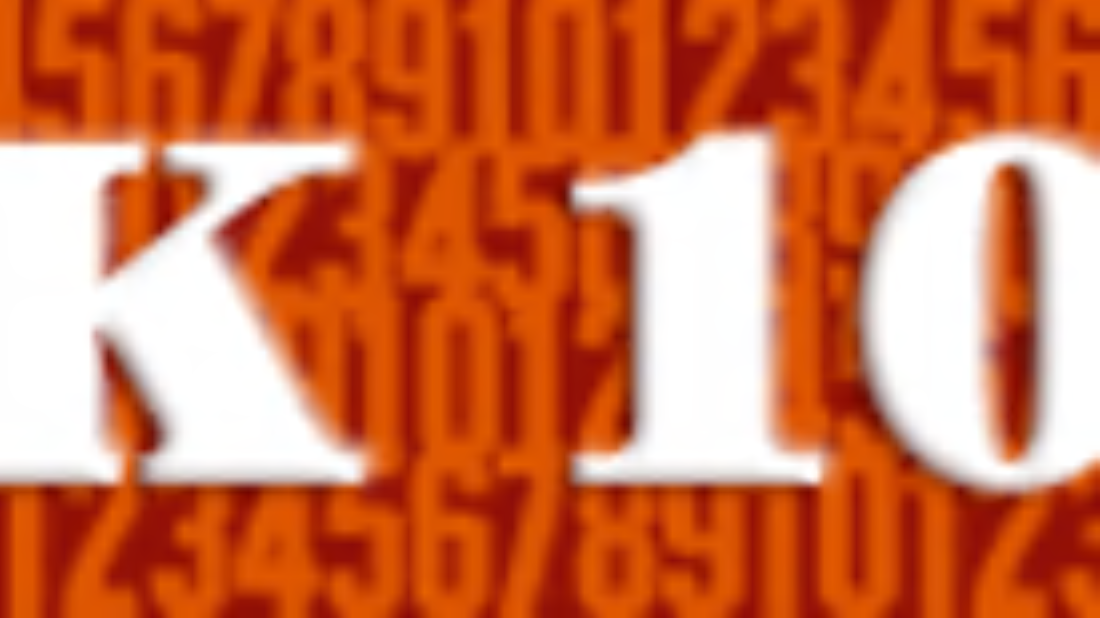 If you've been following me over on Neatorama, you know that I spent most of November trying to throw a novel together for NaNoWriMo. And I did! Sort of. I mean, I got the 50,000 words. I'm not sure it qualifies as a novel yet. But I have hope "" if these 10 people turned their NaNo novels into real, published pieces you can find at your local bookstore, maybe I can too.
1. Sara Gruen, Water for Elephants. She's kind of the NaNo poster child. I read this book and absolutely loved it, by the way. It's being made into a movie as we speak!
2. Lani Diane Rich "" Time Off for Good Behavior and Maybe Baby.
3. Lisa Daily "" The Dreamgirl Academy.
4. James R. Strickland "" The Looking Glass.
5. Gayle Brandeis "" Self Storage.
6. Jessica Burkhart "" High Jumps at Collins Academy.
7. Kathy Cano-Murillo (the Crafty Chica!) "" Love Shine.
8. Rebecca Agiewich - Breakup Babe.
9. Ann Gonzalez "" Running for My Life.
10. Kalayna-Nicole Price "" Once Bitten.