The Weekend Links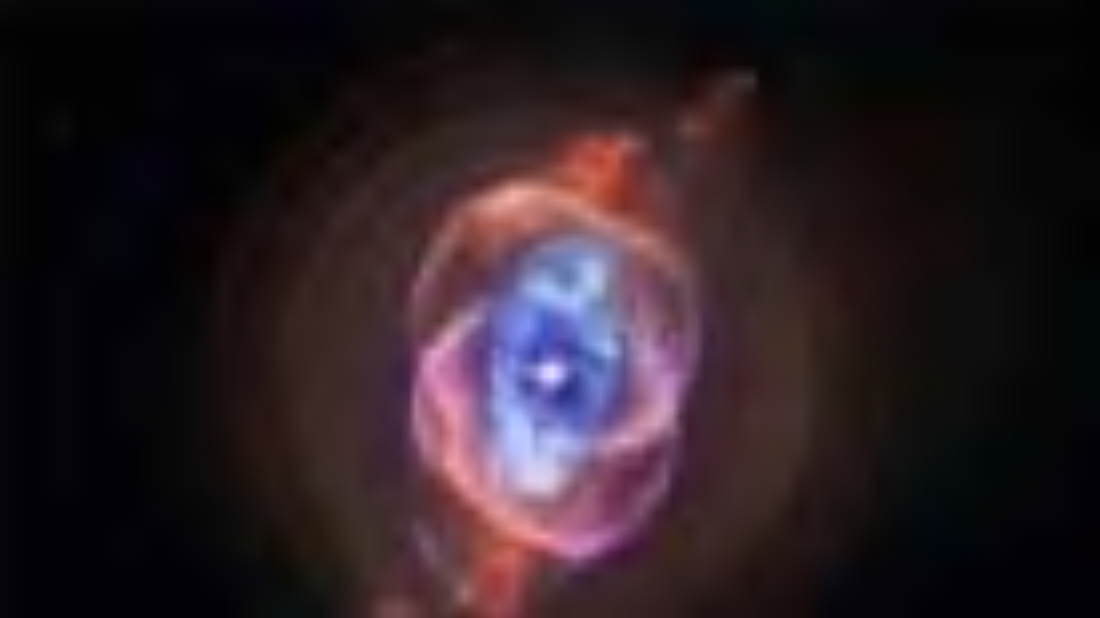 Whilst en route from Philly to Atlanta yesterday, I perused the SkyMall catalogue as I would a book of Freakish Creatures of the Deep - with fear, interest and plenty of amusement. For those of you not traveling over the holidays, join in the fun by looking at the best and worst of the SkyMall catalogue, 2008 edition, which includes the Slanket.
*
Chimpanzee riding on a Segway. Yes, of course it's from an Asian TV show. And who can deny how catchy that song is?
*
As an impatient blog reader, I like lists with lots of pictures. These 50 best astronomy photos of 2008 will not disappoint. Still, after awhile it makes me feel like Charlie Brown and Lucy looking up at the stars until Charlie Brown says, "I'm starting to feel insignificant ... let's go inside and watch some TV."
*
From my new favorite Flosser Rebecca, "What would the novel Pride and Prejudice be like if it was enacted through a Facebook news feed? You no longer need to ask." If only Facebook were, indeed, so civil and full of repression! Although if that sort of thing doesn't amuse you, you might enjoy this Abridged Classic video version of Becoming Jane instead.
*
For those who love both wine and recycling, here's a hotel where rooms are in 15,000 litre wine barrels. Or how about an airplane turned into a hostel?
*
Hmm, who would make the best choice to replace Obama's senate seat? Plaxico Burress perhaps? Why not. Also check out the City Paper's rundown (with jokes!) of the year's 10 best viral music videos.

If you're going through Christmas withdrawal, considering browsing through this site of bad Christmas sweaters, which will hopefully quell your nostalgia.
*
Microscopic art that will amaze you on a grand scale. I love that the artist says, "it's misery, I hate working on it."
*

Cat vs. Box. Box nearly wins. Mostly I just like the final look on the cat's face. In related news, firemen still save cats.
*


Mentioning freaking creatures of the deep made me look some up - here's a list, although some are just plain old odd land animals.
*
21 Excellent Web Apps For College Students. Except they forgot this one.
*


Sand sculptures that will put your vacation sand castle to shame.
*
Video of how Legos are made.
***
Hope everyone is having a great New Year - remember to make a resolution to keep sending in great links to FlossyLinks@gmail.com in 2009!