$50,000 Tuition Giveaway Update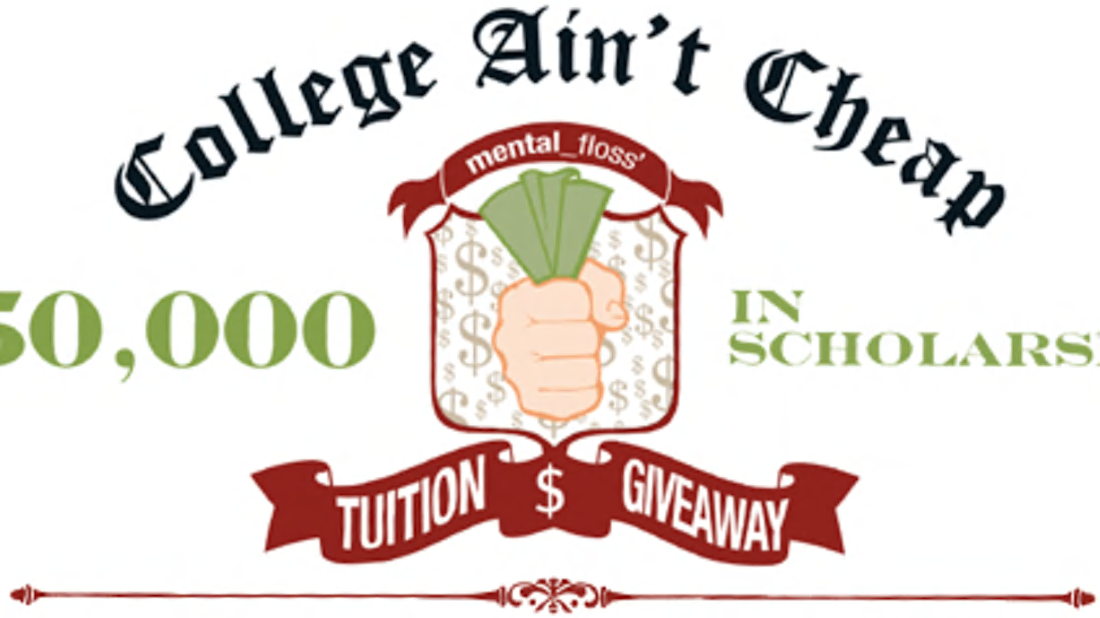 Thanks to all 6,467 of you who entered our $50,000 Tuition Giveaway. That number of entries exceeded all expectations. We'll be announcing the five big winners here on mentalfloss.com on Wednesday, April 1st.

And can we get a round of applause for our co-sponsors, Borders and Merriam-Webster? Like I said when we announced the scholarship, I encourage you to stop by your local Borders and buy Merriam-Webster's Collegiate Dictionary.
Now if you'll excuse me, we have 6,467 essays to read.