The Quick 10: 10 Leaplings You Might Know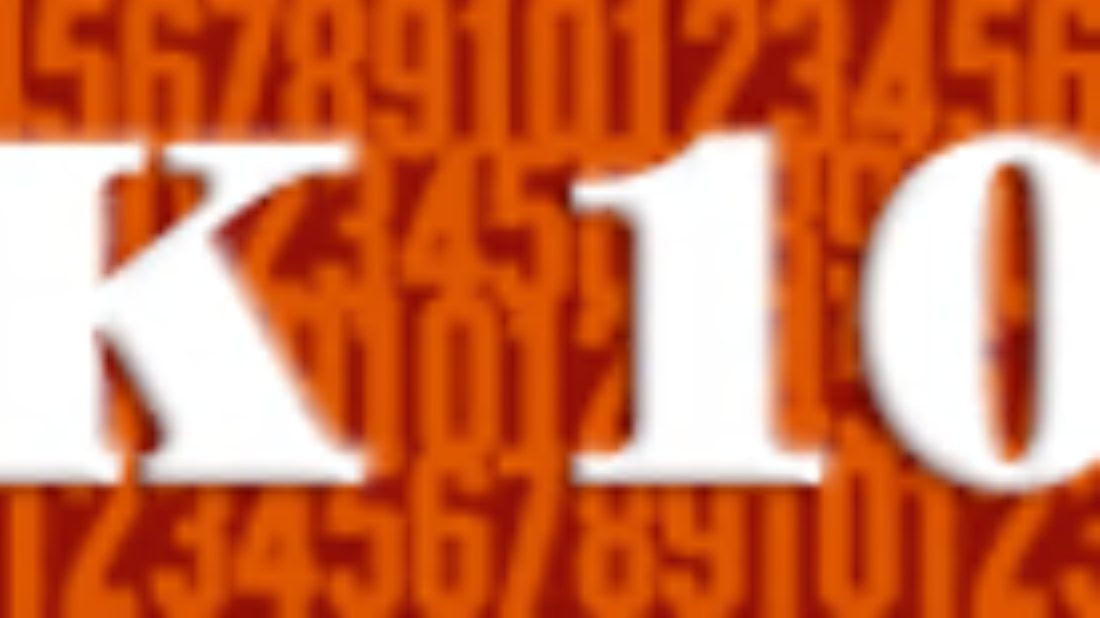 It's not a leap year this year (it was last year), but we're coming up on the end of the February just the same. I think it's fascinating to have a birthday on a day that doesn't happen every year "" it sounds so Harry Potter. People with February 29 birthdays are called Leaplings (or Leapers, but you can see where that might cause some confusion), and here are 10 of them you might know:
1. Ja Rule, AKA Jeffrey Atkins, was born on February 29, 1976.
6. Dinah Shore (that's her in the picture) was born in 1916, as was one of the guys who turned her down when she auditioned for his band"¦
3. Pedro Zamora, the AIDS activist and reality T.V. star, came into the world on February 29, 1972.
4. Antonio Sabato, Jr., shares his birthday with Pedro. He has a son with actress Virginia Madsen, which really has no bearing on his birthday at all"¦ I just thought it was interesting.
5. Tony Robbins, self-help guru, was born in 1960.
6. Dennis Farina, everyone's favorite mobster (or police officer), has a 1944 leap year birthday. Interestingly, Farina was an actual policeman for 18 years before he started playing them onscreen.
7. Jimmy Dorsey. Jimmy, the older brother of Tommy Dorsey, was born in 1904.
8. Alice Davenport was a silent film actress who appeared in more than 140 films between her 1864 birth and her 1936 death (which, incidentally, was a leap year).
9. Pope Paul III is the oldest person on our list with his 1468 birthday.
10. Aileen Wuornos, the serial killer Charlize Theron played in the 2003 film Monster, was born on February 29, 1956.
And a bonus: Apparently Superman's birthday is February 29, according to DC Comics editor Julius Schwartz.