The Quick 10: Juniors, IIIs and IVs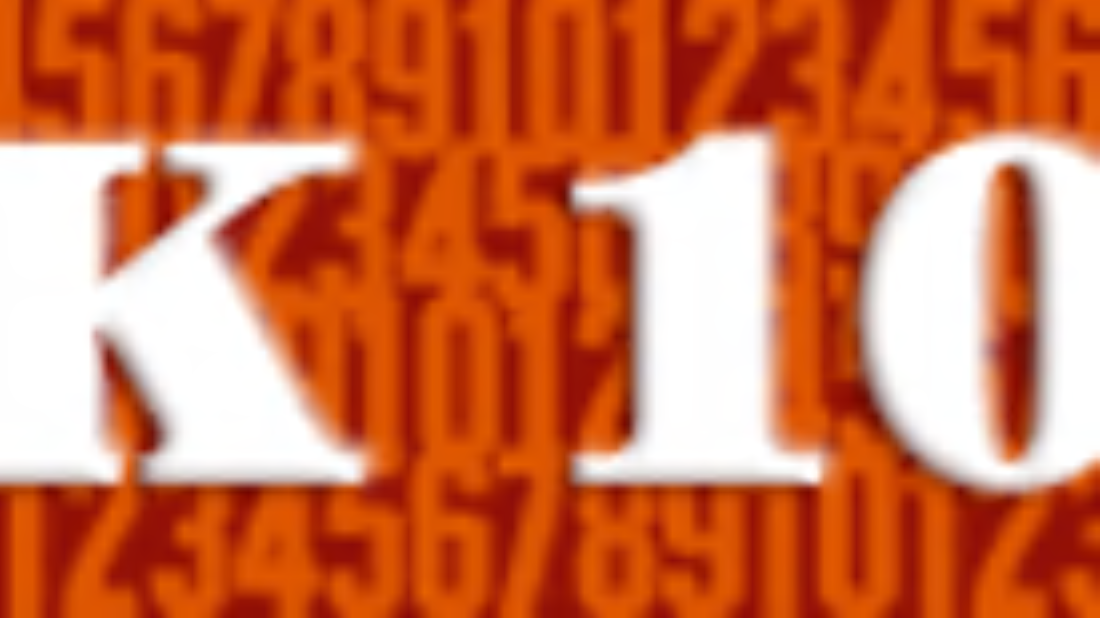 1. Alec Baldwin is really Alexander Rae Baldwin III. Before he was a big star, he went by "Alex."
2. Tom Cruise was born Thomas Cruise Mapother IV. His parents divorced when he was 12, though, and he dropped the last half of his name.
3. Lon Chaney, Jr., wasn't really a junior. He was just billed that way in order to capitalize on his father's success. His real name was Creighton Tull Chaney.
4. Hank Williams, Jr. Same situation there "" his real name is Randall Hank Williams, but he goes by Hank, Jr., to honor his dad. Hank III "" really Shelton Hank Williams "" is a simiar situaiton.
5. Anna Eleanor Roosevelt, Jr. (Franklin and Eleanor's daughter). Yep, women can have the designation, too, but it's pretty rare. Most women who are named after their mothers have a different middle name, and thus there is no need for the "junior." But when the names are exactly the same, a junior can be added to lessen confusion on legal documents and the like.
6. Jimmy Fallon is actually James Thomas Fallon, Jr.
7. Eddie Vedder was born Edward Louis Severson III. His parents got divorced when he was only a year old, though, and he took his stepfather's name "" Mueller. He took his mother's maiden name, Vedder, when he dropped out of high school during his senior year and moved to Chicago.
8. Robert Redford's full name is Charles Robert Redford, Jr.

9. Johnny Depp was born John Christopher Depp II. This is slightly unusual because most people opt for "junior" instead of "II," but there's no legal reason it can't be II. Lots of times when families do this, it's because they don't want their children to get the nickname of Junior. Is this a cheap excuse to put up a picture of Johnny Depp? ...maybe.
10. Vincent Price was a junior. His father, Vincent Leonard Price, Sr., was the president of National Candy Company. His grandfather made the family millions when he invented and sold "Dr. Price's Baking Powder," which was the first cream of tartar baking powder.
Are you a junior? Or a III? Or something even more? We don't have any names that run in the family, so I'm unsure of how the whole thing works. Do you sign the "junior" part when you're writing checks and stuff, or can you just ignore it if you want? Share your story in the comments.