3 Modern Artists and the Politics that Affected Their Work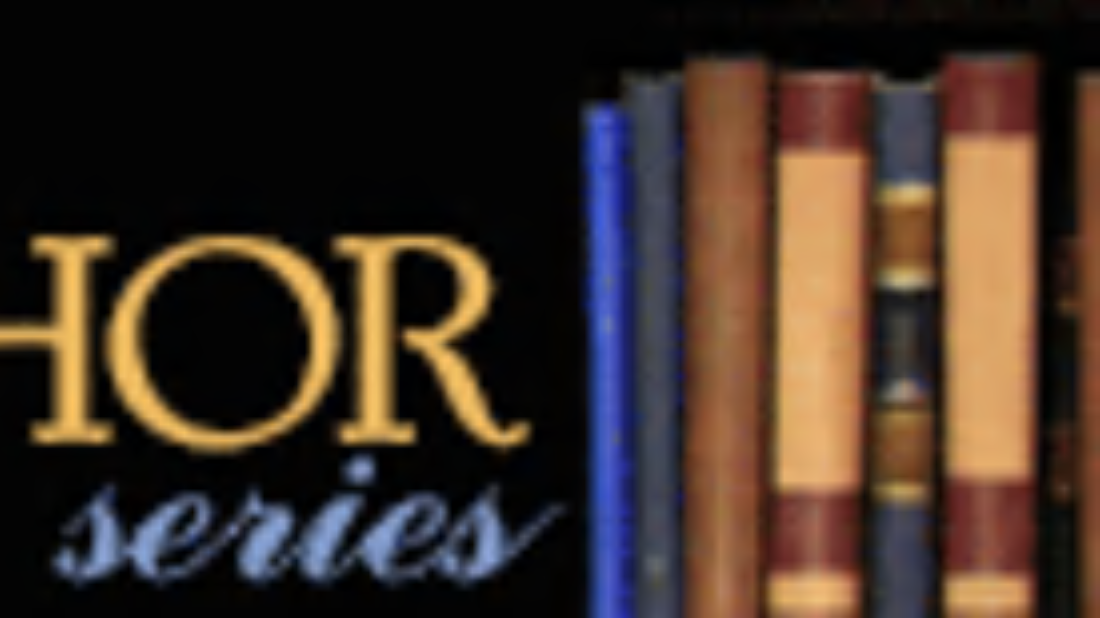 This week we're lucky to have guest blogger Elizabeth Lunday, author of Secret Lives of Great Artists: What Your Teachers Never Told You about Master Painters and Sculptors, spilling the dirt on the artists you thought you knew. We'll let her take it from here:
BY ELIZABETH LUNDAY. If you think politics were rough for Neoclassical artists, the Modernists had even more troubles. Modern art arose in part as a reaction to the carnage of World War I and became established just in time for the carnage of World War II. Here's how politics affected several Modernists artists:
1. Giving Credit Where it's Due
Pablo Picasso's masterpiece Guernica was painted in 1937 in reaction to the bombing of the Spanish village of the same name during the Spanish Civil War—it's a devastating portrayal of the horrors of modern warfare and an indictment of fascism. Not surprisingly, the Nazis didn't like it. So when Germany occupied France, they looked on Picasso with some suspicion, and the artist endured an endless parade of German officials trooping through his studio. Picasso simply smiled and handed them all postcard reproductions of Guernica. Once the German ambassador picked up the postcard and sneered, "So you did that, Monsieur Picasso?" "No," Picasso said, "You did."
2. The Ultimate Survivor
For some, history happens in the background; for others it kicks them in the guts. Take Marc Chagall. Raised in an insular Jewish community in Tsarist Russia, he escaped the pogroms by heading to Paris in 1910. Unfortunately, he went home for a short vacation in 1914 just in time for World War I to break out, making return to France impossible. When the Russian Revolution swept across his homeland, he had hopes that the government would embrace Modern art; instead, he nearly starved to death and faced exile to the gulags. He finally escape in 1922 and had a decade or so of peace until the Nazis declared him a degenerate artist and starting burning his work. He and his wife went into hiding after the occupation of France to avoid the concentration camps, managing to escape to the U.S. in 1941. The really amazing part? Through it all, Chagall continued to paint his joyful, life-affirming canvases.
3. Personal Mythologies
Diego Rivera became a die-hard Communist in Paris after World War I and spent his later years in his native Mexico promoting leftist causes. But apparently he felt the truth of his political actions needed some polishing. The result was a series of amazing tales about his political actions. He claimed, for example, that he planned to assassinate Mexican president Porfirio Diaz with a bomb he smuggled into the country in his sombrero. He also claimed that he'd spent six months fighting alongside Emiliano Zapato, that he became an explosives expert and blew up dozens of trains, and that he narrowly escaped death at a firing squad. None of this actually happened—in fact, rather than trying to overthrow Diaz's government, he was at great pains to make sure it continued to pay his scholarship.
Come back tomorrow for more great artist stories. And be sure to check out Elizabeth's wonderful new book Secret Lives of Great Artists: What Your Teachers Never Told You about Master Painters and Sculptors.