FREE Magazine Sneak Peek: Bungled Crimes Galore!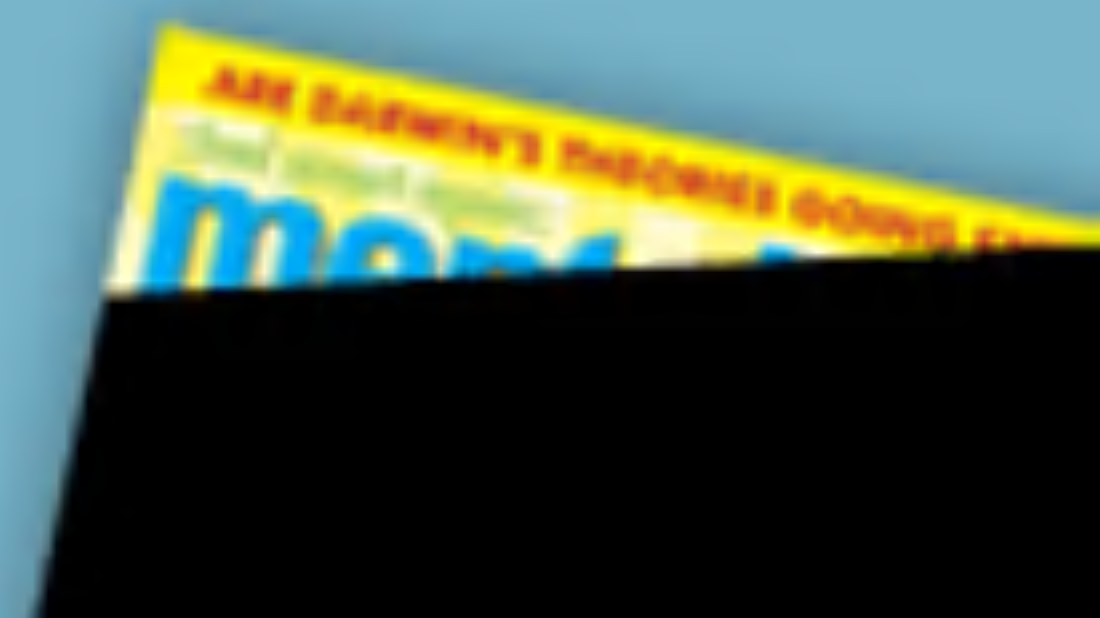 I don't know about you, but nothing makes us happier than a dumb criminal story. Which is why we commissioned a whole bunch of them for the new mental_floss, hitting stands in just 4 days! (If you don't subscribe already, you really should do that here.) But if you need even more convincing about how great this issue is, why don't you let these two stories whet your appetite.
When God Closes a Window
Never come between a defensive lineman and his chalupa. Employees at a Lawrence, Kansas, Taco Bell learned this lesson the hard way in 1999 when they forgot to include one of the deluxe tacos in the order of Dion Rayford, a former member of the Kansas Jayhawks. Enraged, Rayford lunged through the store's drive-thru window, going after the employees like they were chalupas themselves. But drive-thru windows aren't meant to accommodate a 6'3", 270-lb. lineman, and Rayford got stuck. There he remained, half inside and half outside the Taco Bell, until the police arrived to dislodge him, and then arrest him.
They Should Have Stolen a Watch First
Long before he was an outlaw country crooner, Merle Haggard was a real outlaw—albeit a bad one. At the rebellious age of 20, Haggard and a few friends planned to rob a restaurant. They got drunk and waited until 3 o'clock in the morning, when they knew it would be empty. But when they broke in, they were surprised to find the restaurant full of people. Turns out, in their drunken haze, they accidentally wandered in at 10:30 pm. The attempted burglary landed Haggard in notorious San Quentin State Prison, where he saw Johnny Cash perform three times, inspiring him to pick "¨guitars instead of locks.
Need more great (bad) crime stories? Then subscribe here. Or even better: why not take advantage of our t-shirt plus subscription special for just a couple of dollars more?