Magazine Sneak Peek: The World's Messiest Food Festivals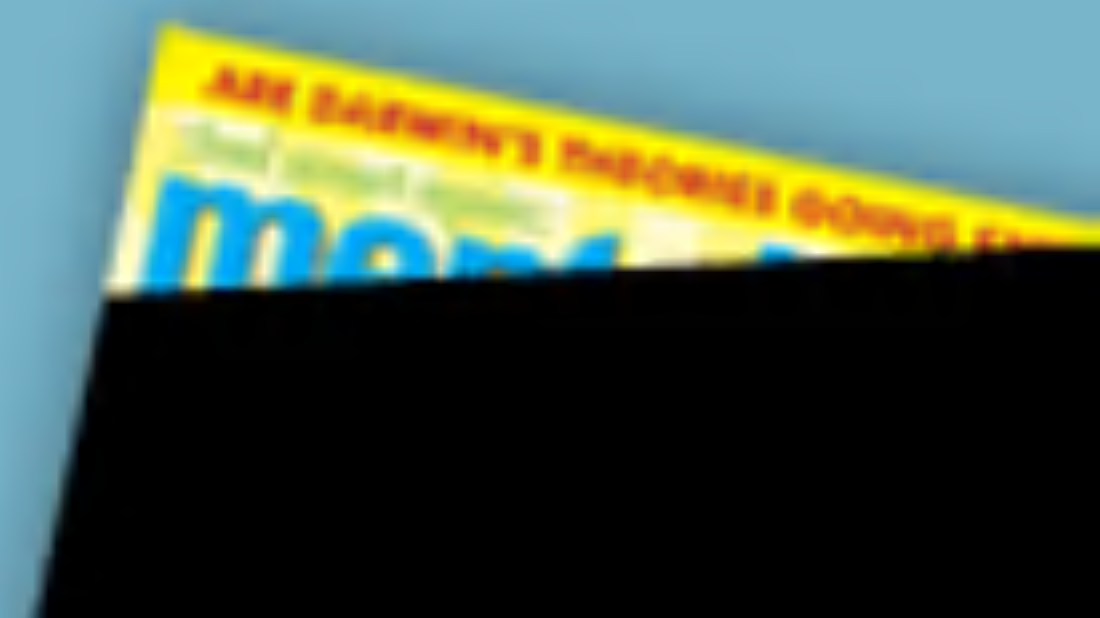 If you've ever wondered where the world's best place to get pelted with oranges is, or how much olive oil you should douse yourself in before entering a Turkish wrestling contest, the new issue of mental_floss has you covered. In fact, we've got a whole article on The World's 10 Messiest and Strangest Food Festivals. Here's a quick peek at two of the stories.
A Well-Oiled Sporting Machine"¨: Turkey's Greasy Wrestling Match
The Turkish sure do love their olive oil. In fact, they're so obsessed with the stuff that it plays a leading role in one of their treasured national pastimes—the Kirkpinar wrestling contest. At nearly 650 years old, the tournament is one of the world's longest continuously "¨running sporting events. It's also one of the most popular. Each June, more than 1,000 competitors cover themselves in a slick coat of olive oil before entering the ring. All that grease makes for some comically slippery bouts, but that doesn't stop the Turks from taking this event seriously. Millions of spectators turn out for the three-day tournament, and the champion (crowned the "Big Hero") is honored as the country's preeminent sports star.
Cat Fancy: "¨La Festival Gastronomico del Gato
In the small Peruvian farming town of La Quebrada, people have a strange way of honoring their ancestors; every September, they gorge themselves on cats. The locals host the epic feline feast to pay homage to the town's settlers—impoverished slaves who once survived on nothing but cat "¨meat. Despite outrage from animal-rights activists and feline lovers around the world, the festival only grows more popular each year. Recent feasts have even offered more creative options for foodies, such as cat Milanese and grilled cat with Peruvian black mint. Devotees say it tastes like (what else?) chicken.
Want more stories about food festivals? Then subscribe here. Or even better: why not take advantage of our t-shirt plus subscription special for just a couple of dollars more.