FREE Magazine Sneak Peek: Advance to the Nearest Railroad!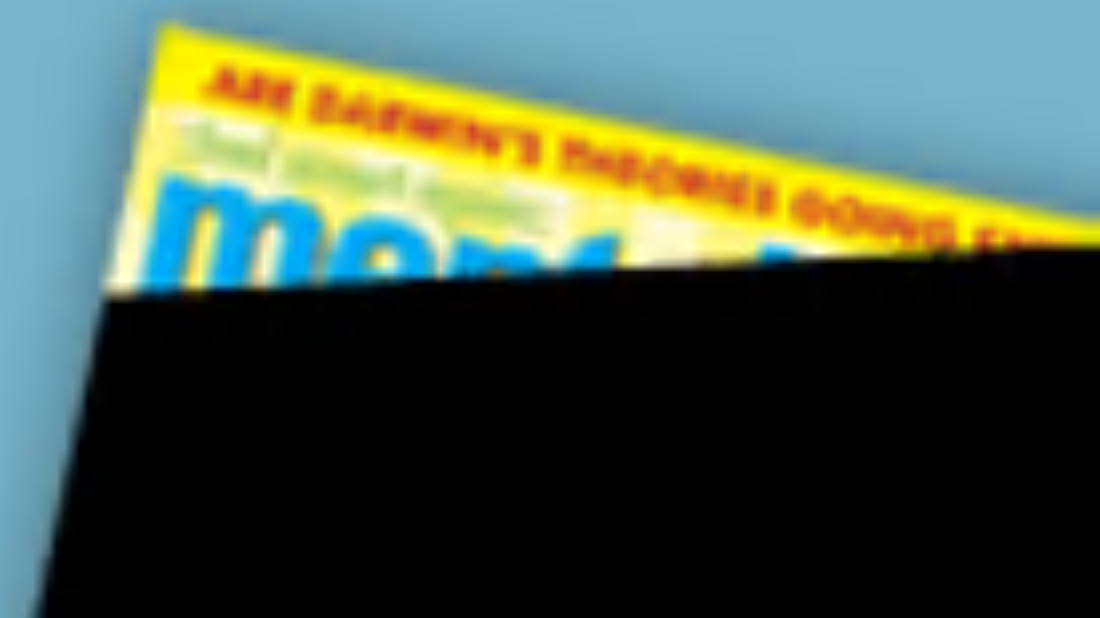 Our new issue *just 1 day away now!* is filled with all sort of great lists. (If you don't subscribe, be sure to do that here!) But one of the strangest we've included is a little set of stories about trains. Here's one of my favorites, about a ridiculously long train that runs along the African coast.
The Mauritania Railway
From end to end, Mauritania Railway's single, 220-car train is an unbelievable 1.5 miles long. It travels up and down the western coast of Mauritania, transporting billions of tons of iron ore every year from the mines of Zouerate to the port of Nouadhibou. But because there aren't many planes or paved roads in Mauritania, about 100 passengers each day catch rides on top of the ore, hitchhiking various legs of the 17-hour trip through the Sahara desert with their goats.
In 2008, however, rail officials took pity on the commuters by adding a passenger car to the train. For $4, you get a seat on a wooden bench—if you board early enough. The car, which is designed for 25 people, routinely packs in 75, along with occasional livestock.
Curious about the other train items on the list? Then pick up the new issue of mental_floss magazine here. Or take advantage of our newest offer and pick up a t-shirt with your subscription for just a couple of dollars more.