The 5pm Quiz: But I Play One On TV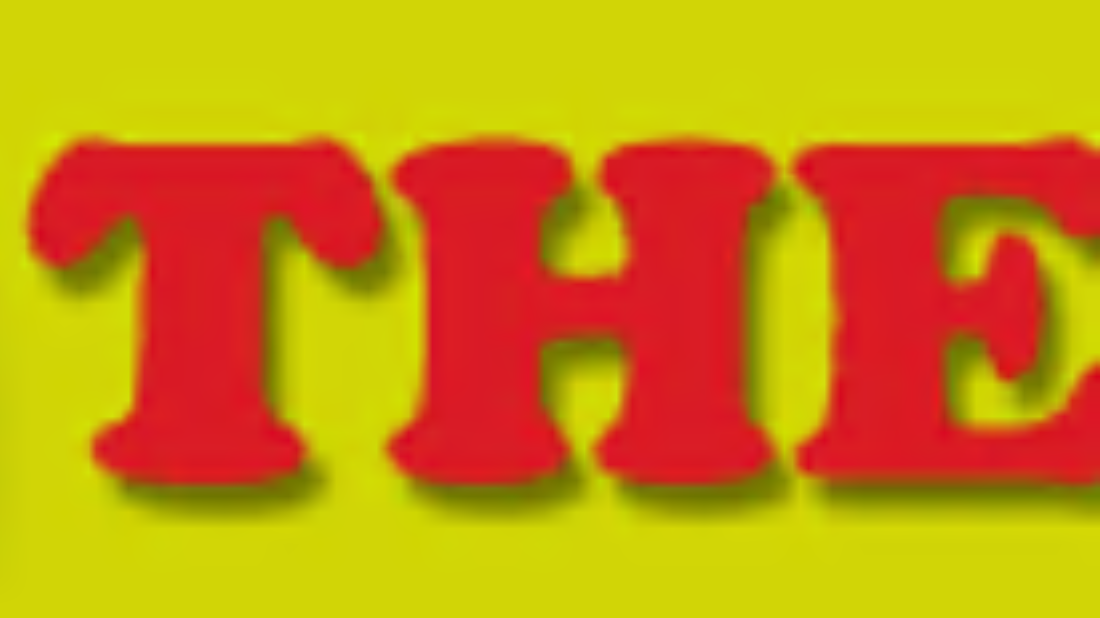 Sitcoms taught me a lot about the working world. Dr. Jason Seaver (Growing Pains) proved that working from home was an option. Sondra & Elvin (The Cosby Show) helped me scratch 'wilderness store' from my potential career list. Darren Stevens (Bewitched) inspired my ad agency phase. And Mr. Belvedere (Mr. Belvedere) introduced me to the butler concept. Today's quiz asks you to remember how TV characters made their livings.
Take the Quiz: But I Play One on TV!