The Late Movies: Remembering Jay Bennett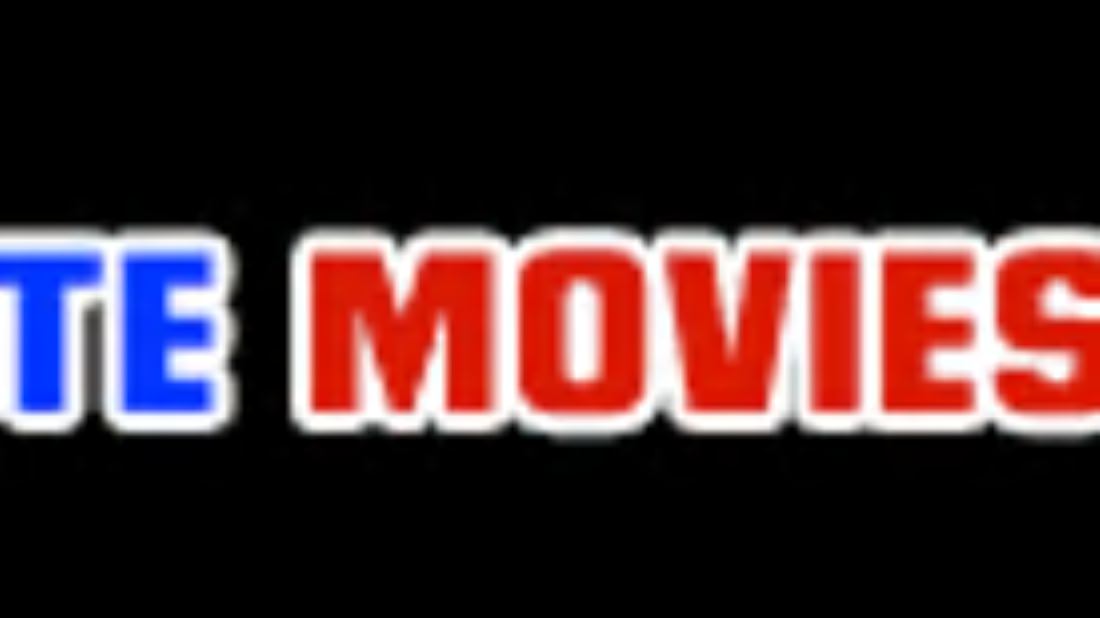 Jay Bennett was an extraordinarily talented multi-instrumentalist who co-created many of the band Wilco's best songs, and he passed away a few days ago, in his sleep, at age 45. (I say "co-created" because singer Jeff Tweedy writes all the band's lyrics, but Jay Bennett contributed a great deal in terms of songcraft and instrumentation.) Wilco, for those of you who don't know, is and has been -- as far as I'm concerned -- one of the best American bands of the last 15 years. They tend to fly a little bit under the radar -- they'll never sell as many albums as a band like Coldplay, for instance -- but I'm convinced that music history will judge them to be one of the most influential rock bands of our time. With that in mind, tonight's "Late Movies" looks at some of the music that Jay Bennett created with Wilco. Jay was kicked out of the band in 2002, after the release of their massively wonderful album "Yankee Hotel Foxtrot" -- undoubtedly a rocky time for the band, which was dropped from its label after Reprise Records refused to release the album. They signed with Nonesuch soon afterward and it became one of their most successful outings as a band -- all of which is dealt with in the 2002 Wilco documentary I Am Trying to Break Your Heart, some clips from which you'll find below.
Here's a clip from Break Your Heart, of Jay and Jeff playing "Cars Can't Escape."
This is a really simple rock song called "I Got You" -- but I've always loved it. Jay's on lead guitar, on the left side of the stage.
Wilco rocks the pedal steel with "Forget the Flowers."
Wilco plays "War on War" on Letterman right after Foxtrot came out. Jay's not here -- guess he left the band before this show was taped -- but this is a great song nevertheless. I always find myself singing alone with Tweedy when he sings "You've got to learn how to die / If you want-to-want-to be alive."
This is a cover of a 1927 song by Richard "Rabbit" Brown called "James Alley Blues." Jay is on keys, Jeff on guitar. Simple and soulful.
One of their best-loved songs, "Misunderstood."
"Kamera," from Yankee Hotel Foxtrot. Another classic!