The Quick 10: The Film Debuts of 10 Famous Actors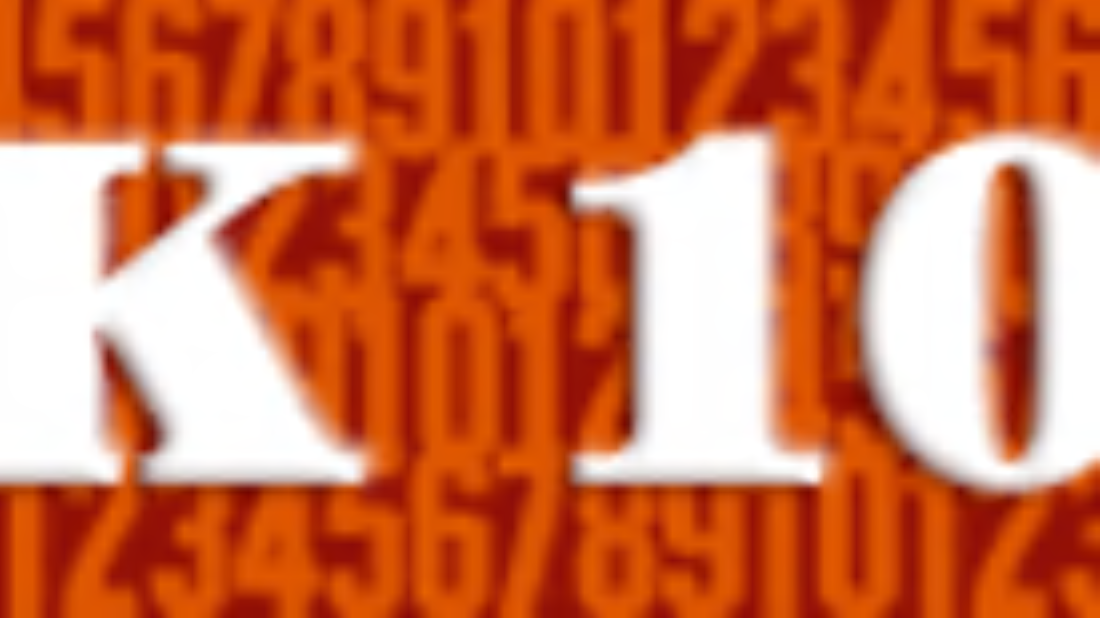 I was watching Bonnie and Clyde last night (I'm going through this gangster phase right now) and noticed a strange thing - Willy Wonka, sitting there in the backseat as a hostage in the gangsters' car. Turns out the 1967 movie was Gene Wilder's feature film debut. Not bad for a first movie, huh? Every actor has to start somewhere, of course, and some start a little higher than others. We've done quizzes on the embarrassing beginnings of thespians before; it seems only fair to talk about the pretty good beginnings as well.
1. Richard Dreyfuss' first film role was as a stage manager in 1967's Valley of the Dolls.
2. Tommy Lee Jones can first be seen on the silver screen as Hank Simpson in Love Story.
3. Benicio Del Toro's big film break wasn't in a classic movie in the usual sense of the word, but I think it's a pretty great movie, myself: Big Top Pee-wee from 1988. He played Duke, the Dog-Faced Boy, pictured here to the left.
4. Cuba Gooding, Jr., can claim a small role as a barber shop customer in Coming to America as his movie debut.
5. Anjelica Huston has got to have one of the smallest film debuts ever - she provided Agent Mimi's hands in the first Casino Royale.
6. Geena Davis played April Page in Tootsie in 1982, her first time on the big screen.
7. Anna Paquin, who is currently starring in one my favorite T.V. shows right now, won the Academy Award for Best Supporting Actress at the ripe old age of 11 for her work in The Piano. It was her first movie.
8. Matt Damon had a single line in his first-ever movie: it was Mystic Pizza in 1988, and the line was, "Mom, do you want my green stuff?"
9. Laura Linney's first role was as a teacher in the movie Lorenzo's Oil with Susan Sarandon and Nick Nolte.
10. Kevin Bacon had a brief role in the classic frat movie Animal House as rival pledge Chip.
Share your favorites in the comments! We'll even take the bad ones.