The Quick 10: 10 People Who Hate Shakespeare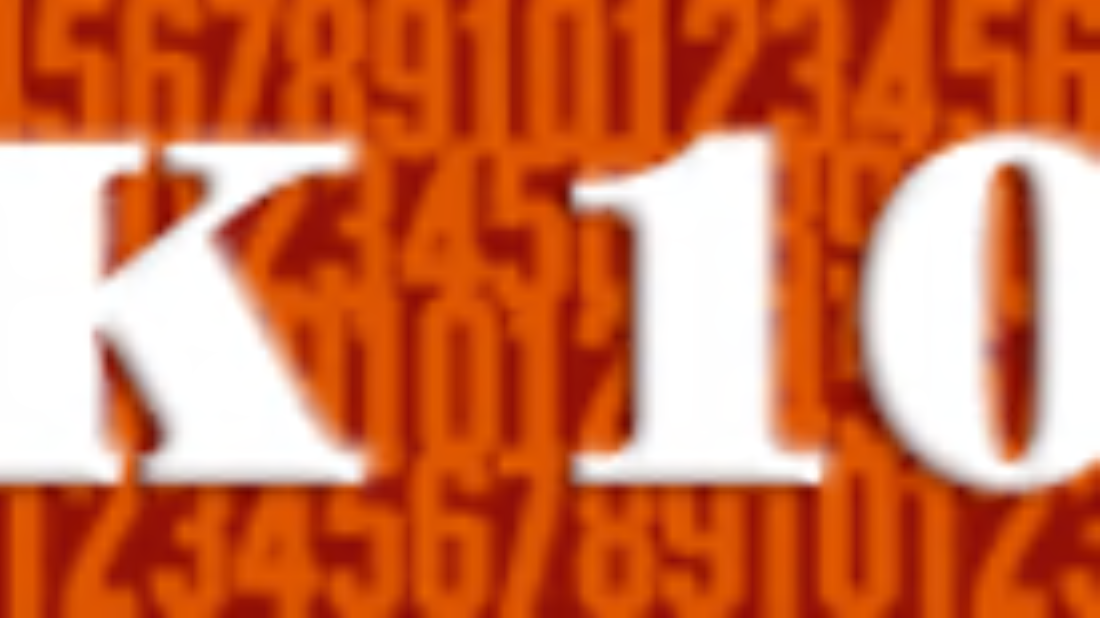 Today's Quick 10 is from a book that never fails to inspire me when I need to brainstorm some lists - 5 People Who Died During Sex by Karl Shaw. We might spend entire semesters poring over Julius Caesar and Hamlet in high school, but there are plenty of people who think the Bard was really just a hack. Here are 10 of those people.
1. Voltaire called Shakespeare's works an "enormous dunghill."
2. Tolstoy was equally unimpressed, calling Will's writing "Crude, immoral, vulgar and senseless."
3. George Bernard Shaw really waxed poetic about how much he hated Shakespeare. "There is no eminent writer, not even Sir Walter Scott, whom I despise so entirely as I despise Shakespeare," he said. "It would be positively a relief to me to dig him up and throw stones at him." But there was a writer he hated more - Homer.
4. British poet Walter Savage Landor had no love lost for the prolific writer either, and apparently would have been a great fit at Saveur or Bon Appetit: "The sonnets are hot and pothery, there is much condensation, little delicacy, like raspberry jam without cream, without crust, without bread."
5. Charles Darwin may just have been too evolved for Shakespeare: "I have tried lately to read Shakespeare and found it so intolerably dull that is nauseated me."
6. English playwright Robert Greene dismissed Shakespeare as a mere amateur who has been romanticized over the years, calling him "An upstart now beautified with our feathers."
7. J.R.R. Tolkien, in speaking of his days at King Edward's School, said that he "disliked cordially" the Shakespeare section of his English literature studies.
8. Dr. Samuel Johnson, a well-known English writer and scholar in the 1700s, had his red pencil out while reading Bill. "Shakespeare never had six lines together without a fault," he once said. "Perhaps you may find seven, but this does not refute my general assertion."
9. Samuel Pepys spent an evening watching A Midsummer Night's Dream, then recorded in his diary that [he] "had never seen before, nor shall ever again, for it is the most insipid ridiculous play that ever I saw in my life."
10. King George III was maybe not so firm in his hatred, but more disapproving of the melancholy turn many of Shakespeare's works took. "Is this not sad stuff, what what?"
What do you think? Genius, overrated, or were the works we know as Shakespeare's not even his? Share in the comments!

Have a Q10 request? I'm on Twitter and I'm all ears! Err... all keys. Something.