The Late Movies: The American Budget Shopping Network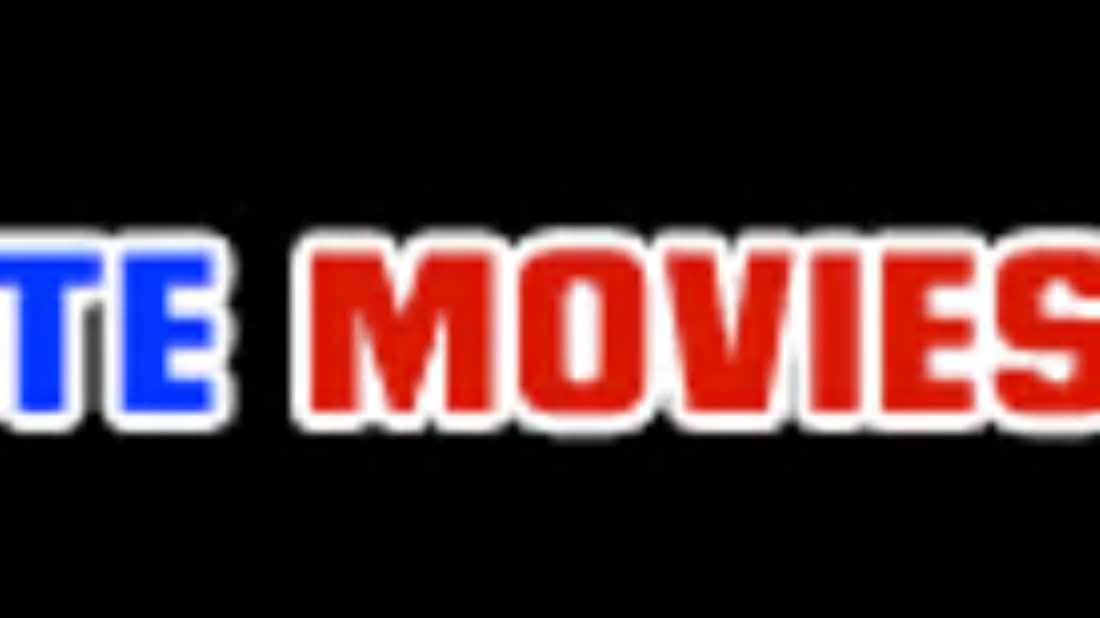 Okay, this is just silly. I figured you might want to let off some steam before Thanksgiving. What follows are six American Budget Shopping Network clips. This "network" is basically comedian Andy Daly (best known for his part on the HBO show Eastbound and Down) trying to run a TV shopping show, and having a great time. Enjoy.
Fire & Knives
"We can't sell you fire, I don't know how we'd ship it! But we can sell you knives, and that's what we're doing right here!"
Glass & Surface Cleaner
"A year ago they couldn't have made this product; the science just wasn't there!"
Ladies' Dresses
Boy, this is awkward. The female co-host refuses to dance with Andy, so he just dances with a mannequin.
Green Dust Fuzzer
"I'm not kidding around, she looks GREAT cleaning using this product, and, uh, ladies at home, you don't know what you look like when you're cleaning, so, uh...."
Lady & Skull Painting
"Put it over your bed, give you a little something to think about on your way to bed at night."
The Avett Brothers - "Slight Figure of Speech"
Surprise! The whole thing weirdly culminates in a music video for The Avett Brothers (one of my favorite bands). Off their latest record I and Love and You, this is "Slight Figure of Speech" preceded by a bunch more weird Andy Daly comedy. By the way, if you like this Avett Brothers song, I recommend their previous record as well, Emotionalism -- the iTunes version has some excellent bonus tracks that aren't on the CD.