The Quick 10: 10 Real-Life Glee Club Members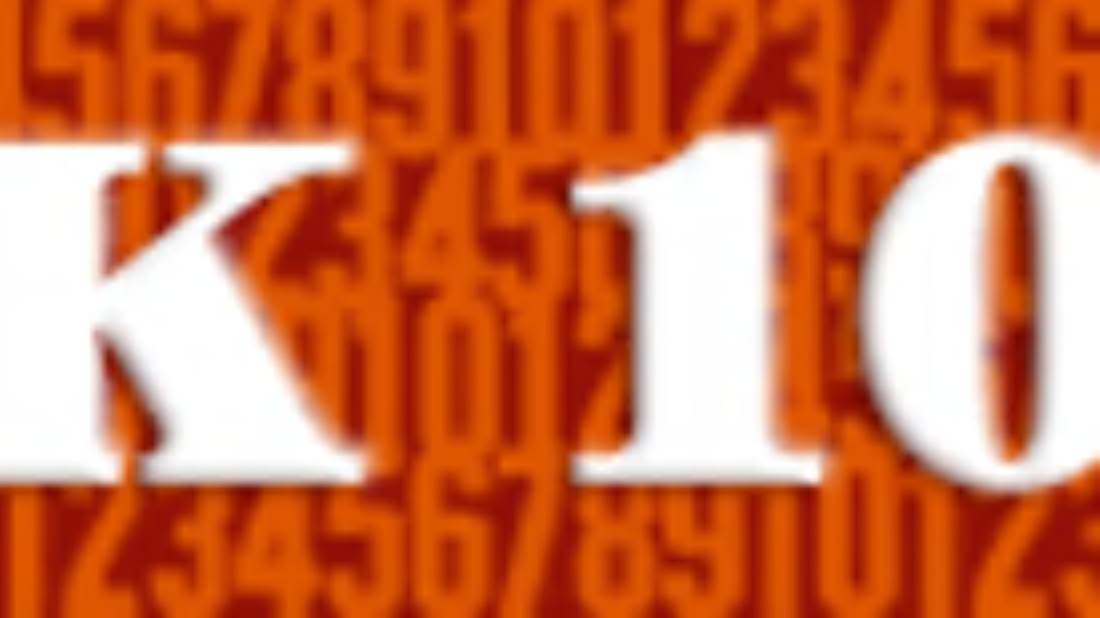 I'm a total Gleek, I admit it. I can't sing to save my life, but it doesn't stop me from singing show tunes at the top of my lungs on the way to work in the morning along with the Glee cast. Despite Glee's depiction of the school songbirds as being total outcasts and losers, some of their real-life counterparts have been quite successful later in life. Here are 10 of them.
1. Woodrow Wilson. He was in the famous Virginia Glee Club when he attended UVA, studying law.
2. Leonard Bernstein, Harvard Glee Club.
3. Dr. Sanjay Gupta, University of Michigan Men's Glee Club
4. Thomas Dewey, the famous presidential also-ran, was also in the UM Men's Glee Club.
5. Cole Porter, Yale Glee Club. Incidentally, Porter wrote more than 300 songs while he was at Yale.
6. Theodore Roosevelt, Harvard Glee Club.
7. Franklin D. Roosevelt, Harvard Glee Club.
8. Ashton Kutcher, show choir, Clear Creek-Amana High School.

9. Blake Lively was a member of In Sync - and no, that's not a typo. In Sync was the name of the show choir at Burbank High School.
10. Glenn Close was a member of Up With People.
Do you know of any others? Or were you in glee club or show choir? Like I said, I have a terrible voice, so I never even tried. Although I might adore Glee now, in real life I was more of a band geek.