mental_floss gets a Big Bang!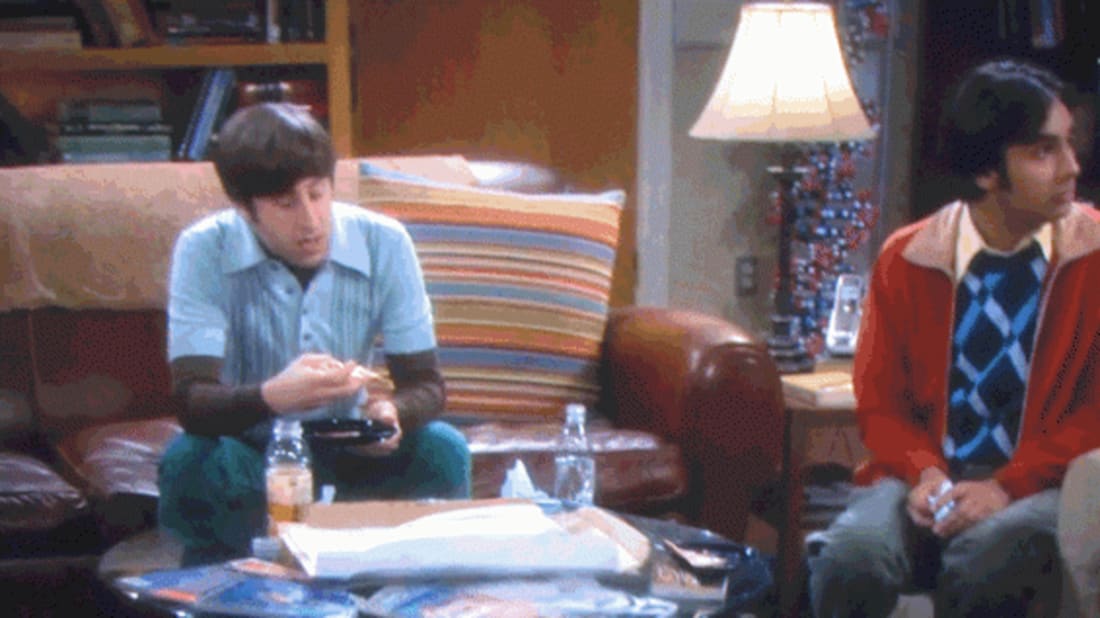 If you weren't looking, you probably missed it, but the latest issue of mental_floss magazine made a cameo tonight on the hilariously smart CBS hit: Big Bang Theory. This probably won't satiate Jason, who's been jonesing to get one of our t-shirts on one of the main characters, but it's a start ;-)
Be honest now: did anyone actually notice the magazine tonight?