The Number of the Day: F-o-r-t-y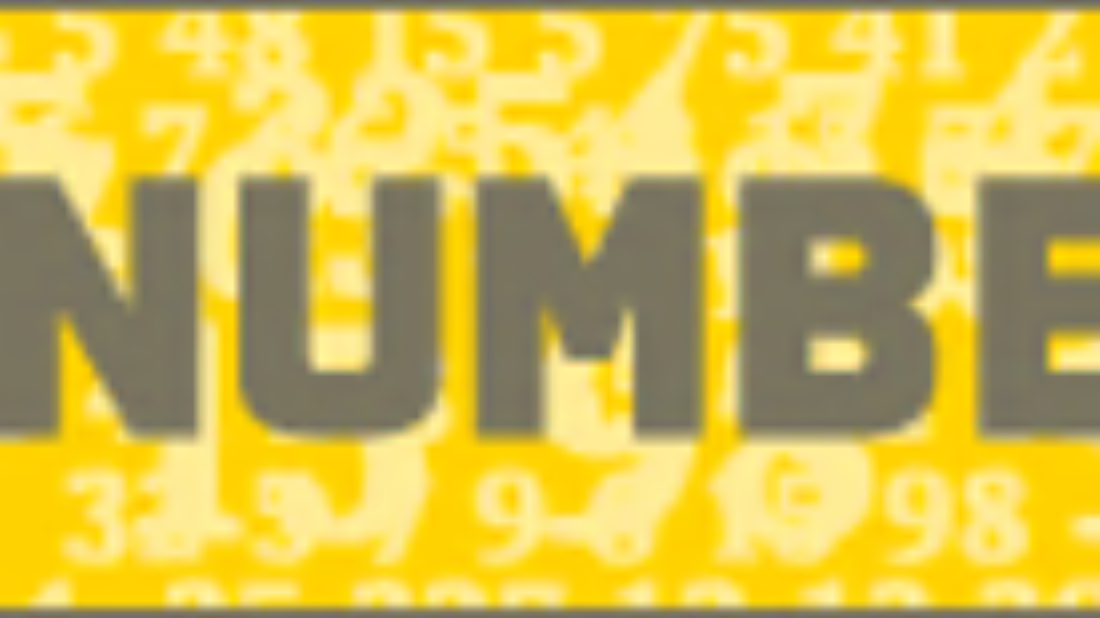 Forty is the only number that, when spelled out, has its letters in alphabetical order.
Related Giveaway: Today we're giving away three DVD copies of Invictus to the people who tell us the most amazing facts like the one above, whether that means number tricks or alphabetical order awesomeness. We'll announce the winners next week!
[See previous Numbers of the Day here.]