The Fastest-Growing Media Companies (We're #43!)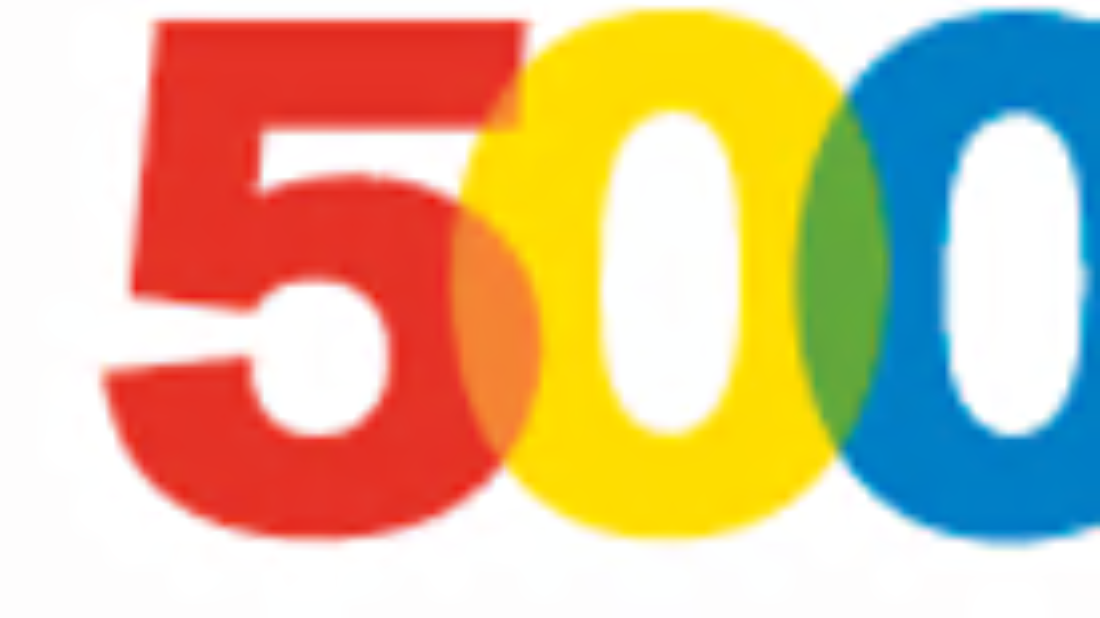 For the third consecutive year, Mental Floss, LLC has been named one of the 50 fastest-growing private media companies by Inc.—we're #43!
You don't get to be one of America's fastest growing companies without such loyal readers (well, at least not in the media sector). So thanks for letting our magazine into your homes, our site into your bookmarks folders, our newsletters into your inboxes, and our shirts into your wardrobes. We've got big things planned for the next year. We're gunning for you, Bill Bartmann Enterprises! (#6 in Media).