The Late Movies: Indie Comedy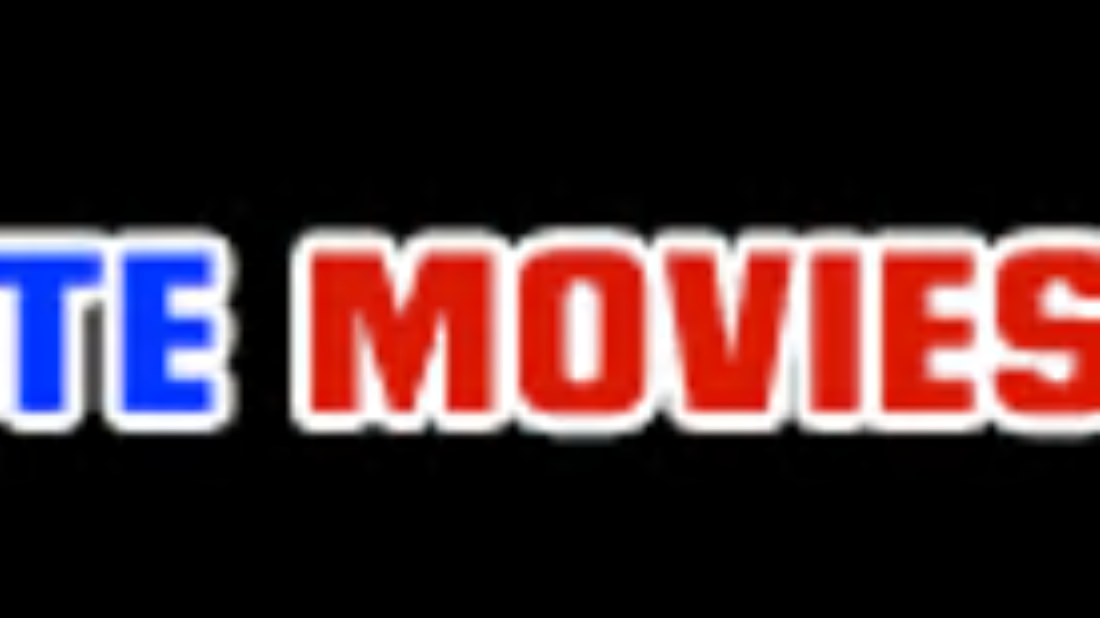 I keep coming across comedy videos that I classify as "too weird for a single blog post." I think they're funny, but are they enough for one post? Probably not. Then I had a bright idea -- on the eve of Thanksgiving, why not dump a whole bunch of weird comedy in your laps? Enjoy. (For what it's worth, my very favorite is at the bottom of this post -- "Spicy Pony Head," a classic of modern American humor.)
(Note: some videos contain fleeting profanity. All are, in some way, weird.)
Cash4Teeth.com
"I need money, but I don't have it, but I need it!" -Heather Campbell, now a writer for SNL.
I Am Harry Potter
Harry Potter explains how he's been playing Daniel Radcliffe for all these years. (Shot by Judd Apatow.)
Used Used Car Lot
"I'm throwin' in red, white, AND blue flags! I'm throwin' in this giant inflatable frightening wavy guy!" Thank you, Paul F. Tompkins.
One Thousand Mice
"Laura, there's something I need to tell you: I'm a thousand mice in a human costume."
TriDad
"Three dads is TOO MANY DADS!"
4-Star General Hospital
Now the three dads are four-star generals. Same joke, different skit.
Spicy Pony Head
"I have a question about the menu. What is the, uh, 'Spicy Pony Head?'" From the supremely awesome Kasper Hauser comedy group. If you like this, you'll love Phone Call to the 14th Century (audio only).
Post Your Favorites!
There's a whole universe of great indie comedy out there. Post your favorites in the comments!