Why Do People Call It "Xmas"?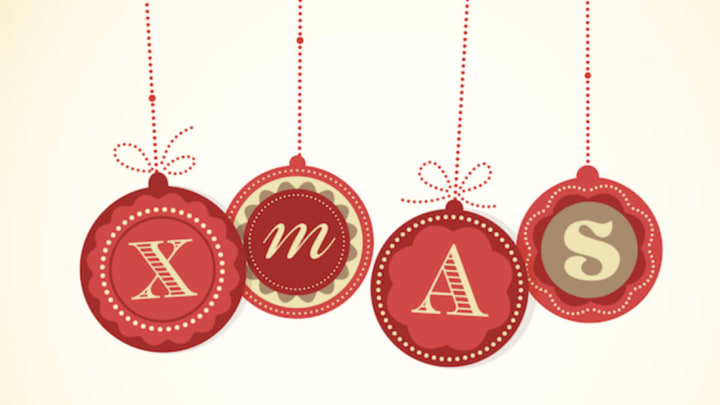 Thinkstock / Thinkstock
Lots of people think that the X in Xmas is a secular watering down of the word Christ. You know, a "we love to celebrate the holiday but don't believe in Jesus" sort of thing. However, that's not the origin of the X.
The X actually comes from the Greek letter Chi, which is the first letter of Χρήστος. And if that's all Greek to you, Χρήστος, of course, means Christ.
According to Etymology Online, the abbreviation dates back to 1551, when it appeared as X'temmas. Around 1100, the Anglo-Saxon Chronicle used Xres mæsse, where Xp- or Xr- corresponded to "Chr."